Today, June 17th 2010, we went up early with a backpack with coffea and sandwiches and Primo on a lead!
We did not want to miss the celebration out on the Island Hanö.

Hanö is an island just outside Listerlandet peninsula, in western Blekinge, Sweden.
Between 1810 and 1812 the Royal Navy of the United Kingdom used the island as its base during its operations in the Baltic Sea. The "English Seamans Graveyard" is situated on the island, and still today British warships visit the island to pay tribute to the fifteen sailors who rest there. In 1972 the Royal Navy constructed a big wooden cross on the spot of the graveyard which is visible several miles out to sea.
Left the Harbour at Nogesund with the Ferry 08.30 sharp and luckely we where the last taken on board.
Went up on third deck to get more space and air.
It did not take more than 5 minutes until an officer from the HMS Kent appeared and he was so happy to see Primo as he said he missed his own dog.
He was very friendly to Primo and Primo to him and I just realized the his nice uniform had quite some white hairs stuck everywhere....

We had a great chat and I came to the conclusion he was the Captain of the HMS Kent.
The evening paper "Kvallsposten" was there and both the Reporter and Photographer was great guys! We might be in the paper tomorrow !
Here are some facts and photos form the day.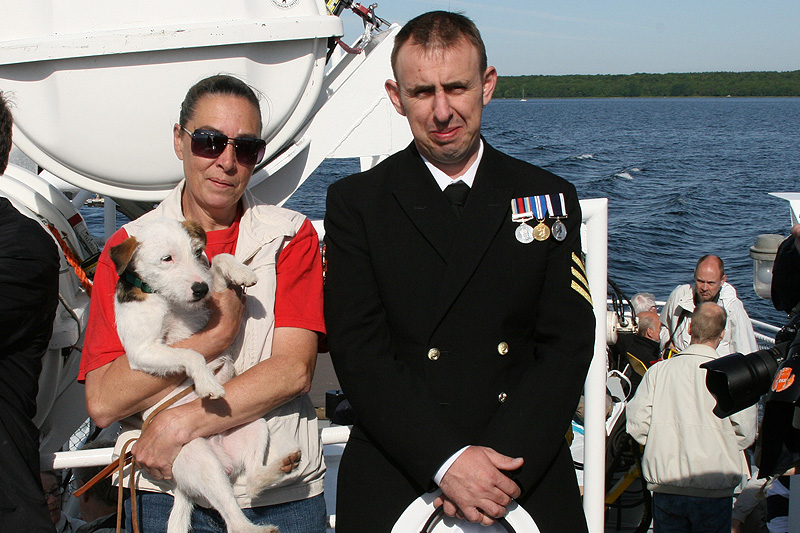 Me, Primo and the Captain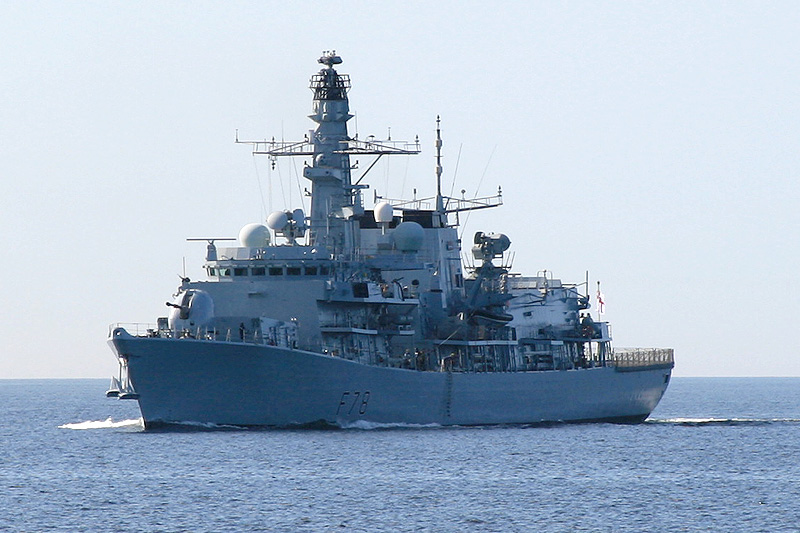 HMS Kent (F78)
Commander Nick Cooke-Priest
Displacement: 4,900 tonnes Length: 133m / 436ft Beam: 16.1m / 52.9ft Complement: 185 Armament: 2 x Quad Harpoon Missile launchers Vertical Launch Sea Wolf anti-missile system 4.5in (114mm) MK 8 gun 2 x 30mm Close range guns 2 x Magazine launched anti submarine torpedo tubes NATO Seagnat and DLF3 Decoy Launchers Sensors: Type 1007 navigation radar Type 996 air/surface surveillance radar 2 x Type 911 Sea Wolf tracking radars UAT Electronic Surveillance System Type 2050 active sonar Aircraft: MK 8 Lynx helicopters: Armament:Sea Skua anti-ship missiles
Stingray anti-submarine torpedoes
Mk 11 depth charges
Machine guns Propulsion:
Turbines:
CODLAG (Combined Diesel and Gas) - 2 x Rolls Royce Spey gas boost
Diesels: 4 x GEC-Alsthom Paxman Valenta
Electric: 2 x GEC motors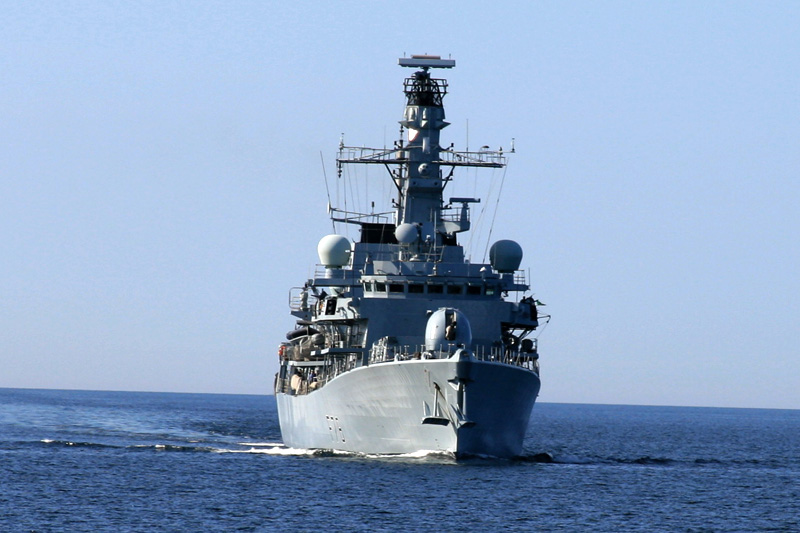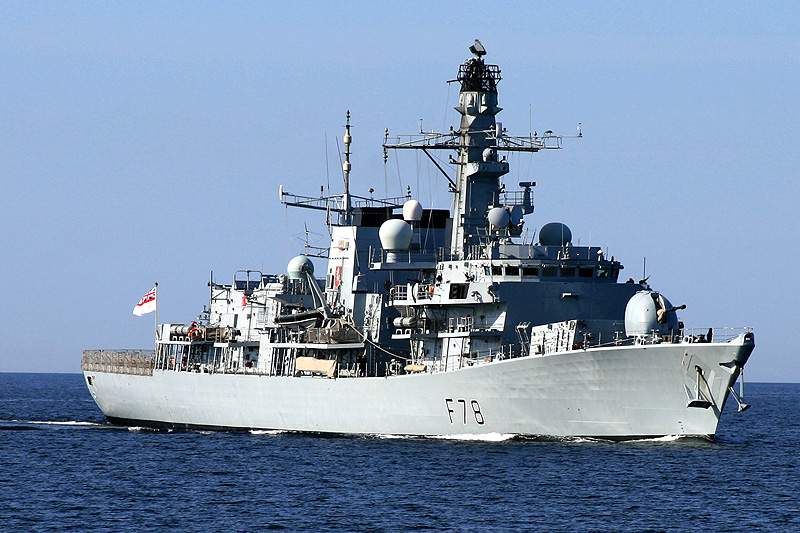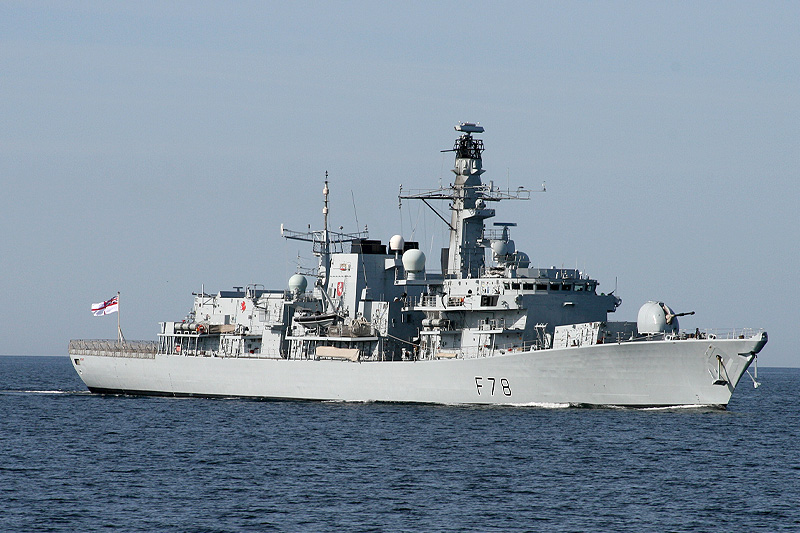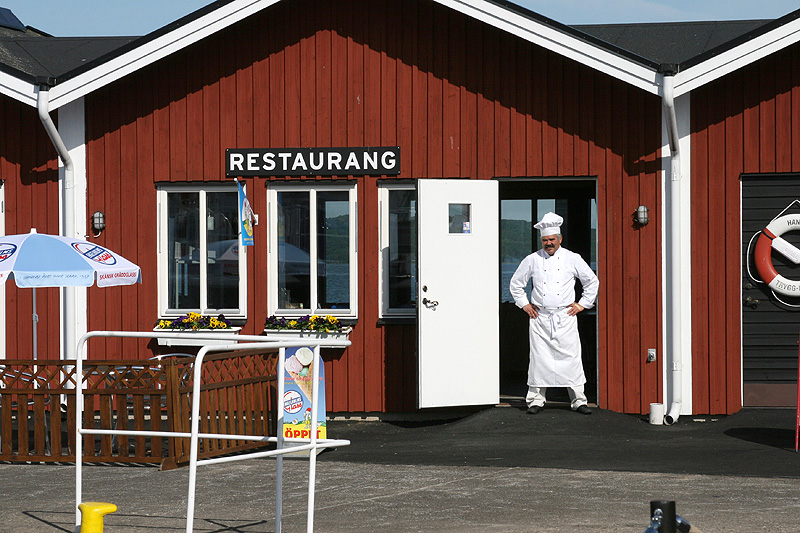 New Chef at the Hano Restaurant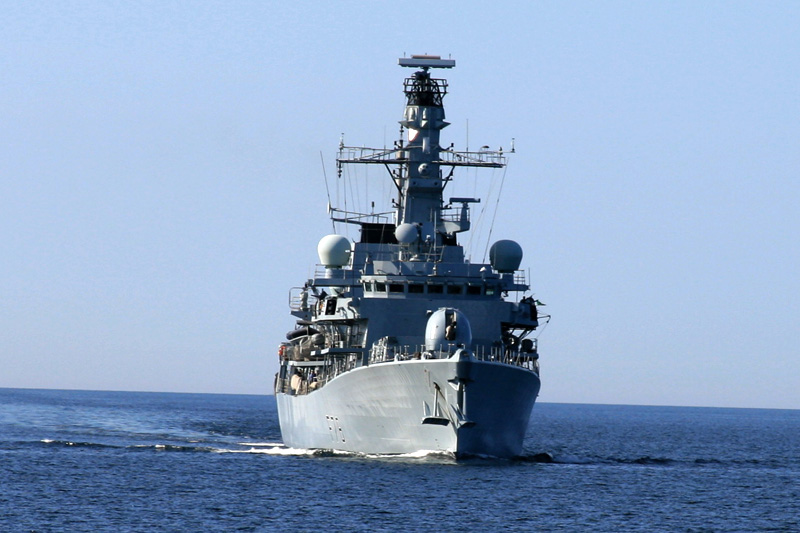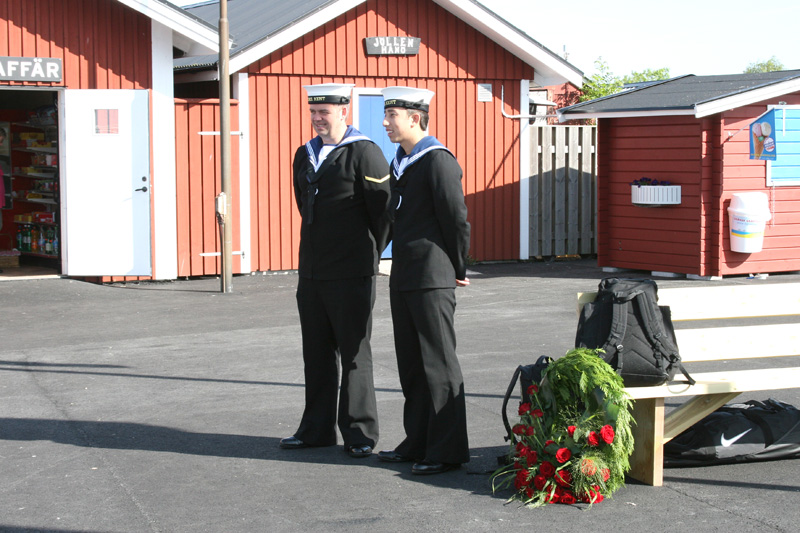 Crew from the HMS Kent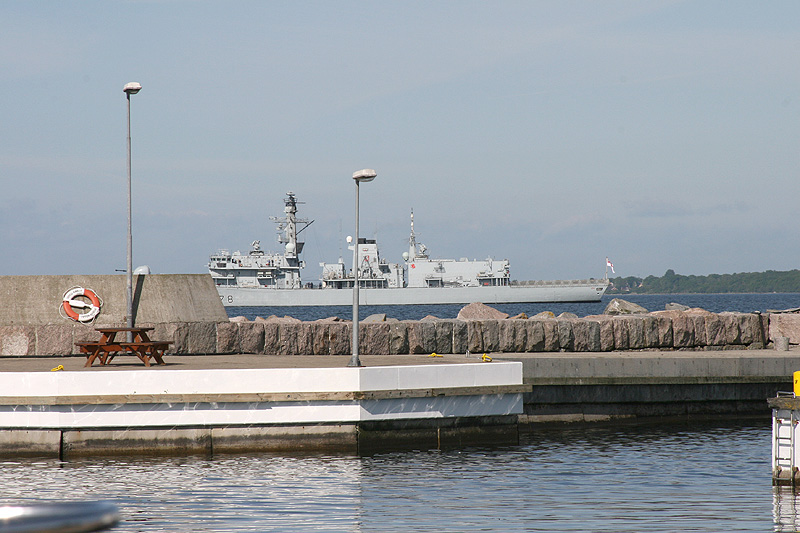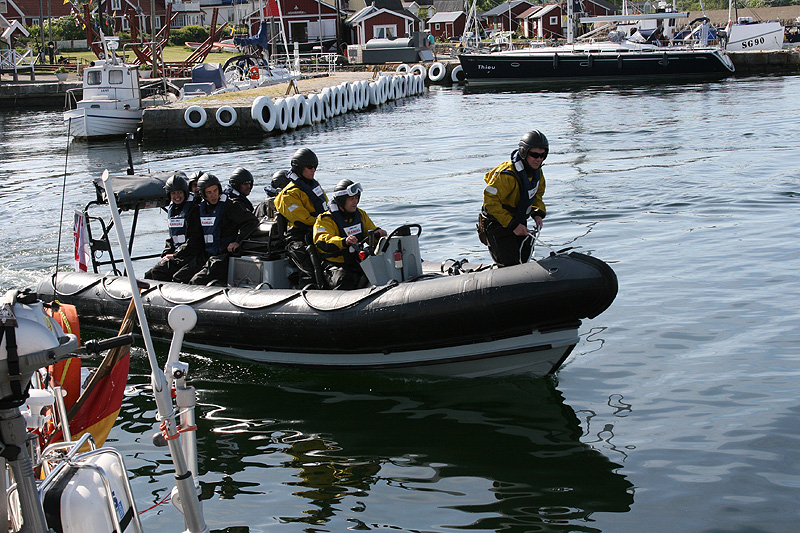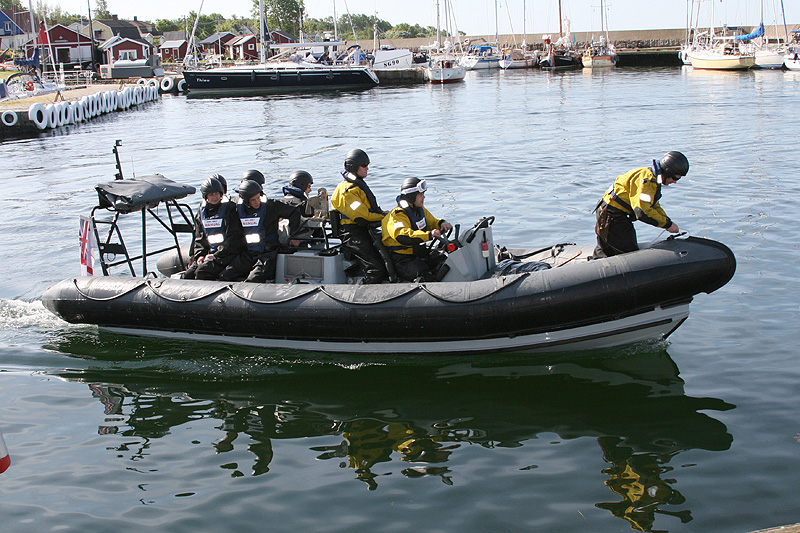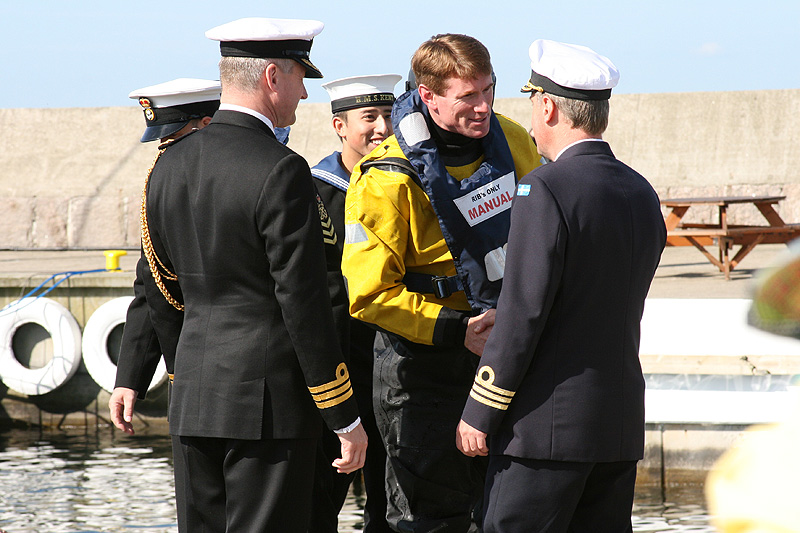 Commander Nick Cooke-Priest from HMS Kent meets the Swedish Crew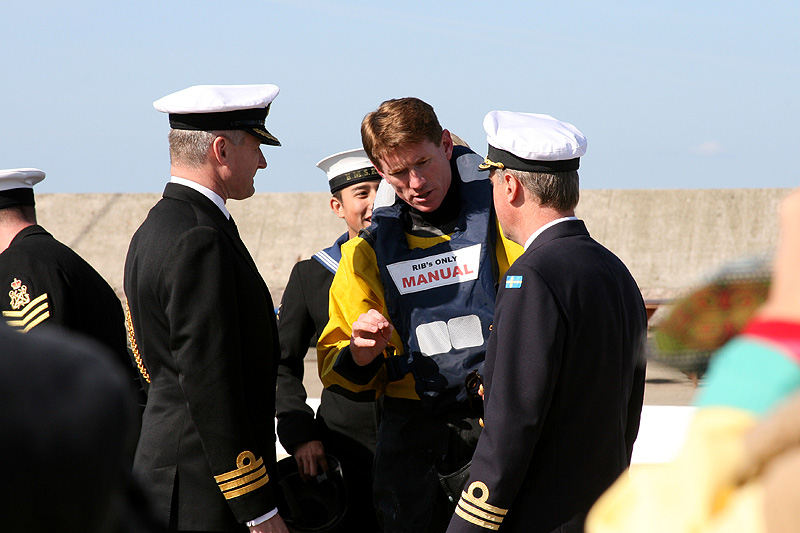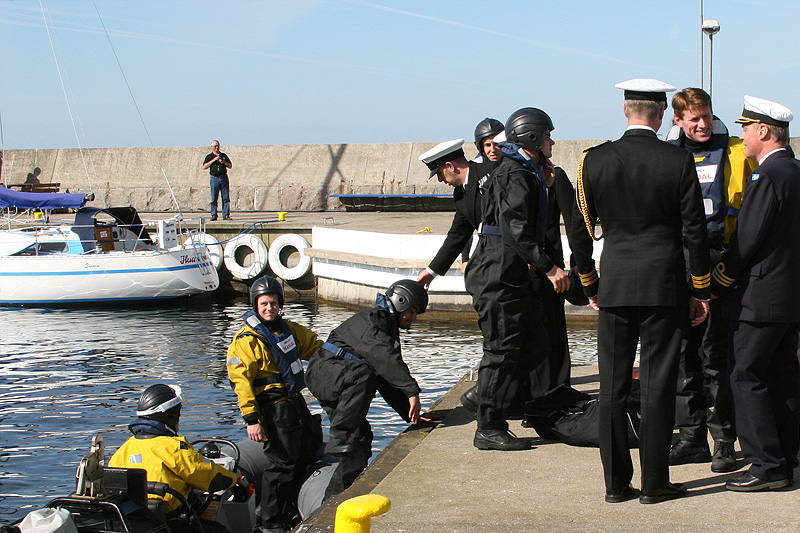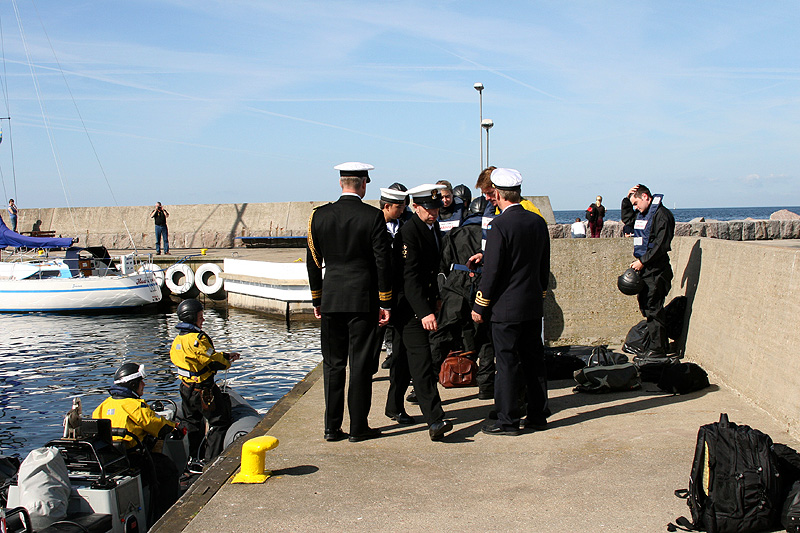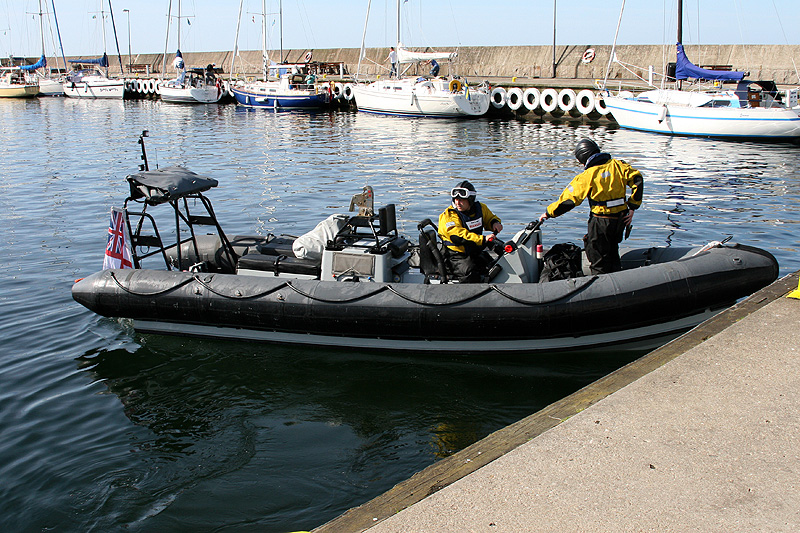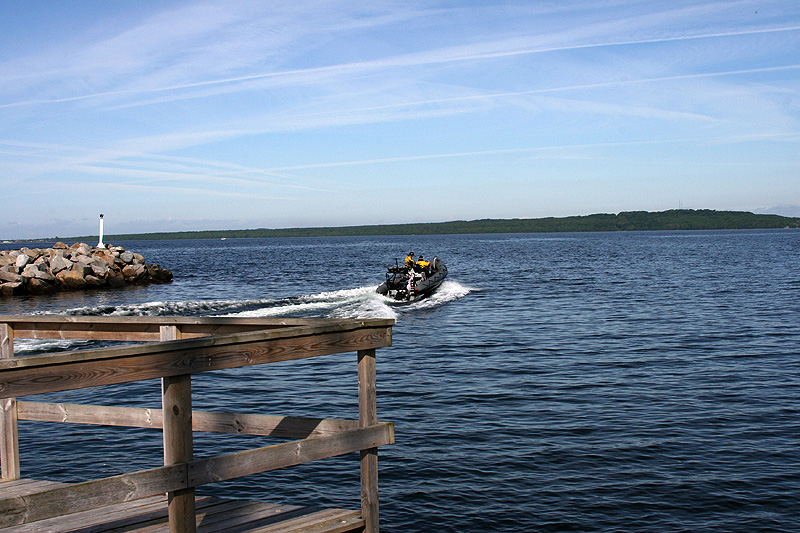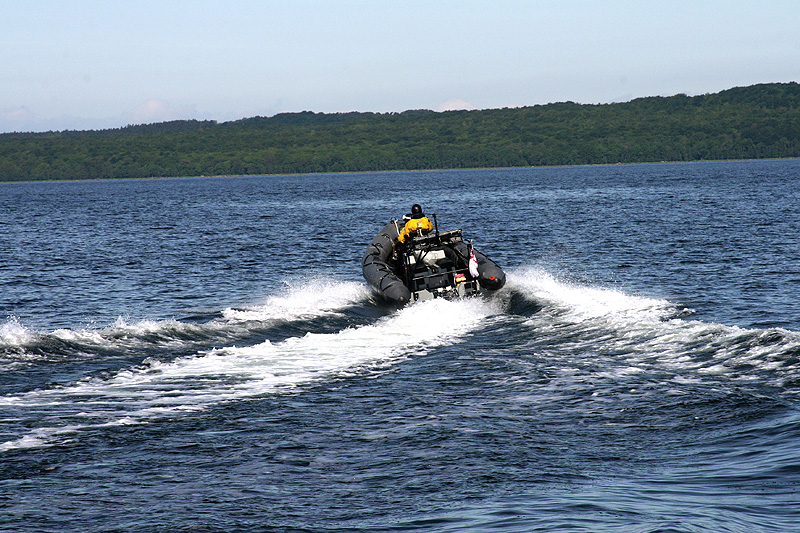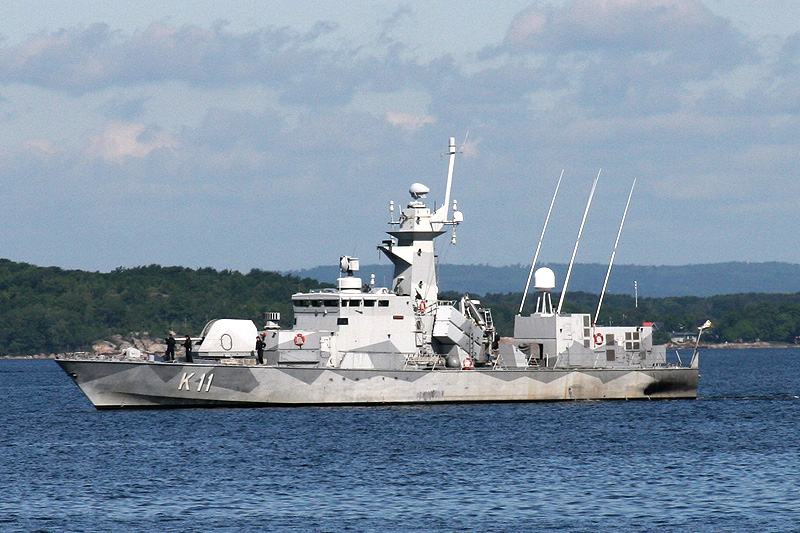 The Swedish Navy arrives.
HMS Stockholm (K11)Displacement: 380 tonnes Length: 50m Beam: 7,5m Draft: 2.6m Propulsion: 2x MTU diesel engines @ 1920kW
1x Allied Signal Gas turbine @ 4715kW Speed: 30 knots Complement: 21 Officers
14 Conscripts Sensors and processing systems: Sea Giraffe 50HC air/surf search
9LV 300 missile control
SS304 Spira HMS
TSM 2642 MF VDS Electronic warfare and decoys: Rheinmetall TKWA/MASS (Multi Ammunition Softkill System) Armament: 1 × Bofors 57mm MKII
8 × RBS15 Mk2 AShM
4 × 400 mm tubes for Type 43/45 torpedoes
4x ELMA Antisubmarine grenade throwers
Mines & Depth charges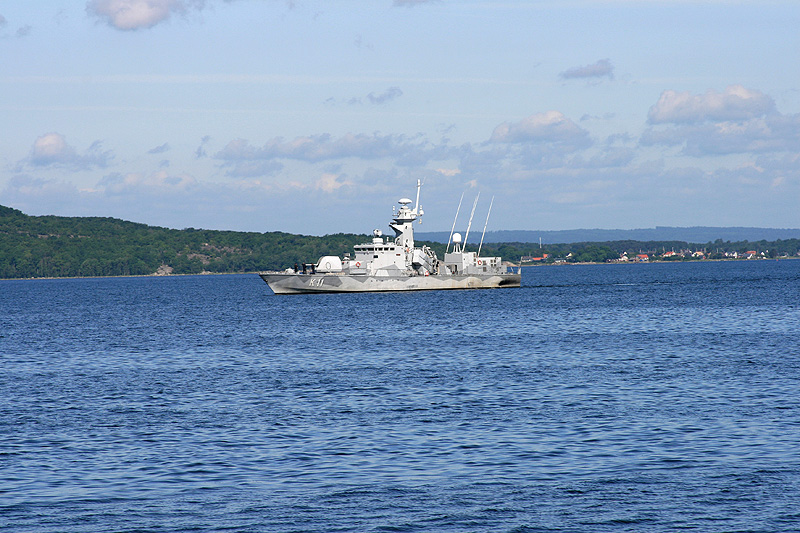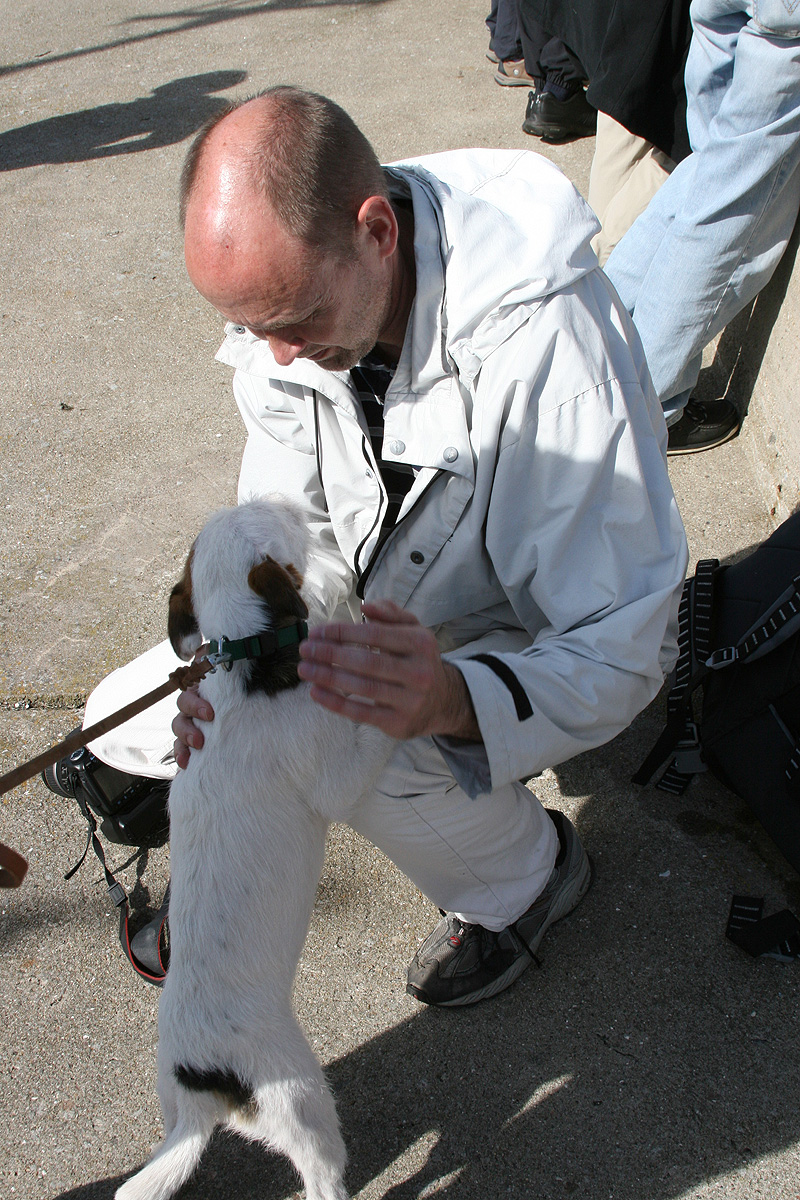 Everyone loved Primo including this Photographer in white ...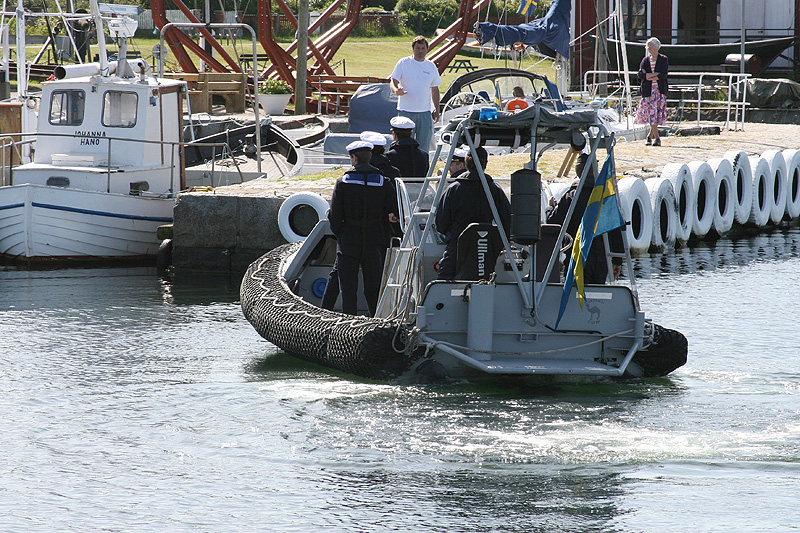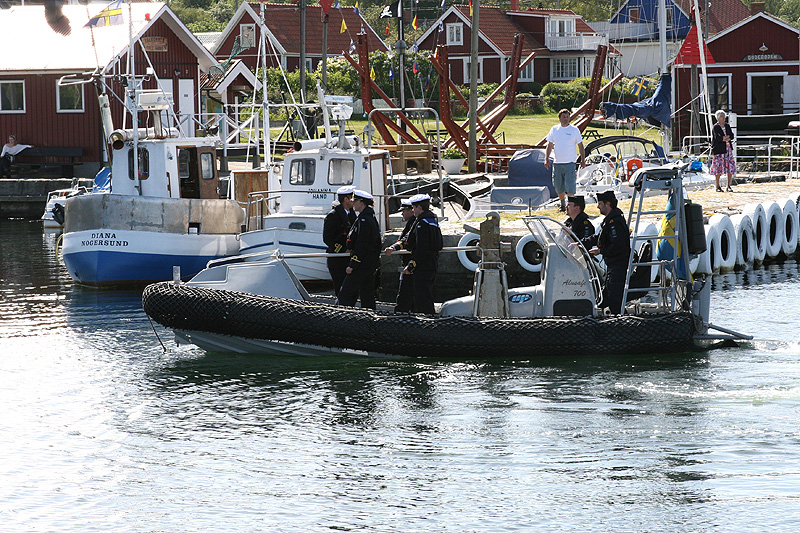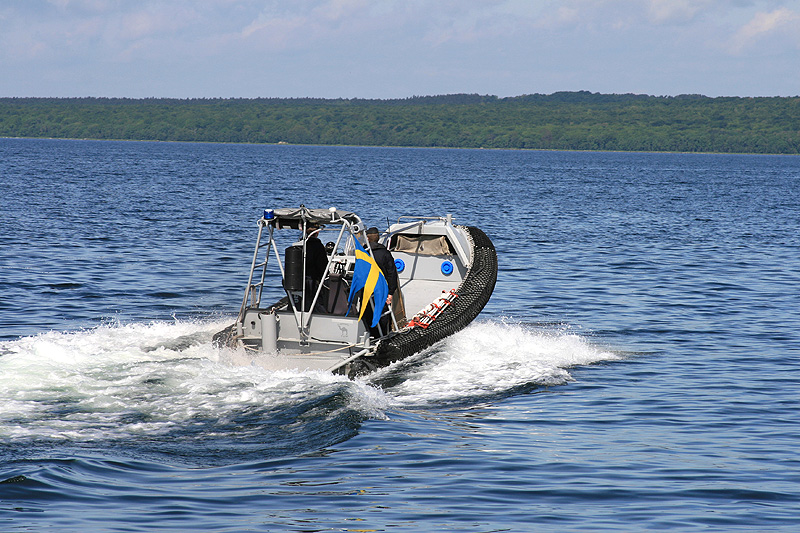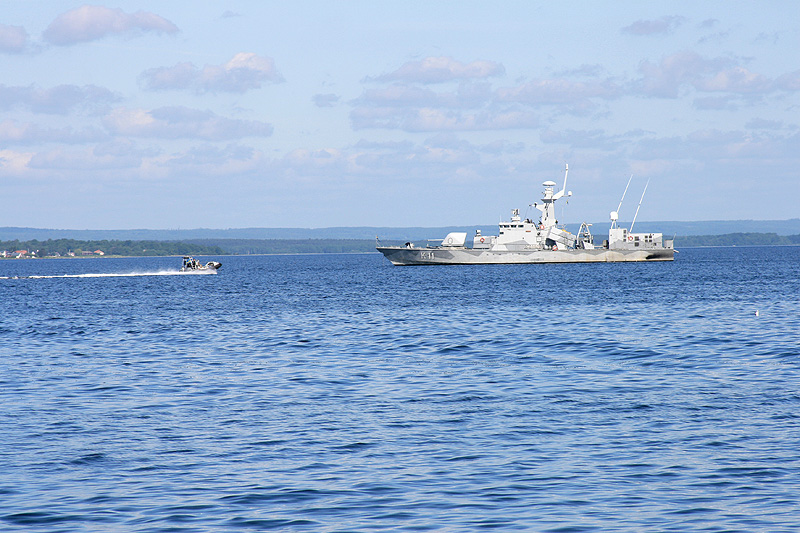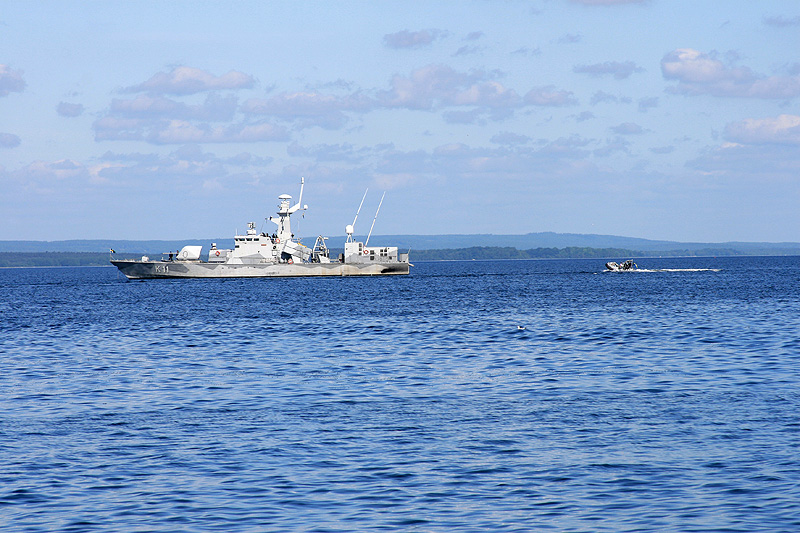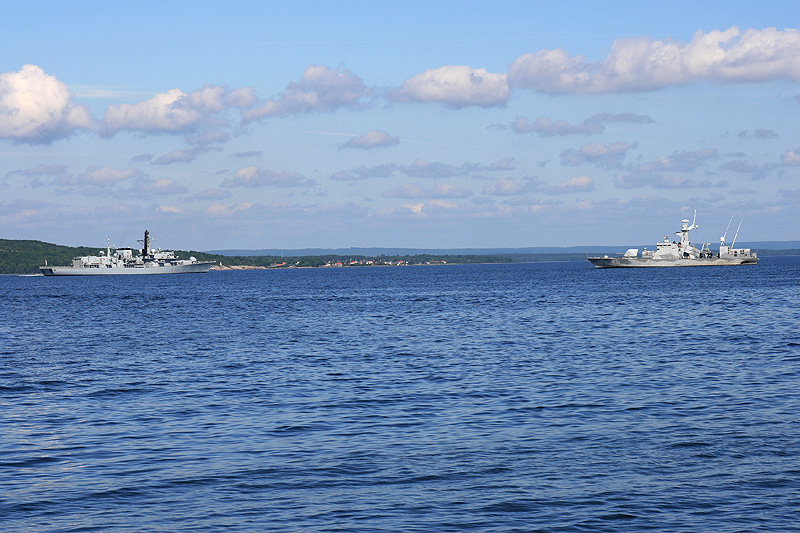 Both ships so you can see the difference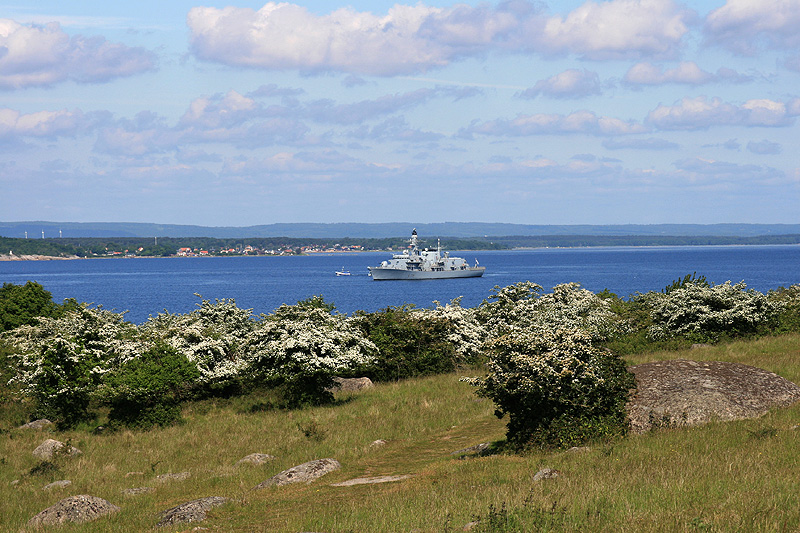 On the way up to the graveyard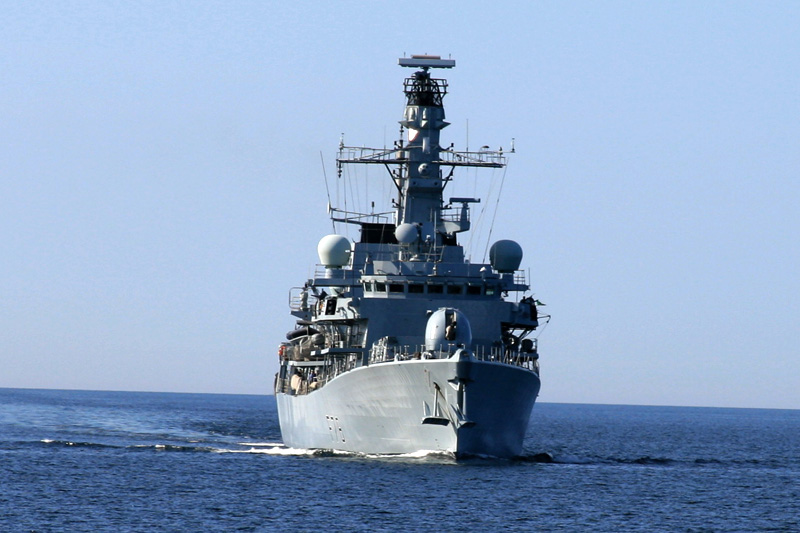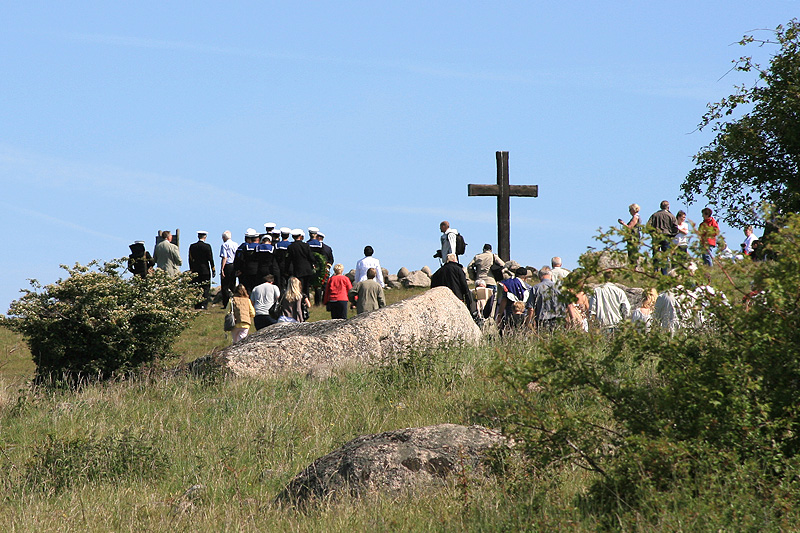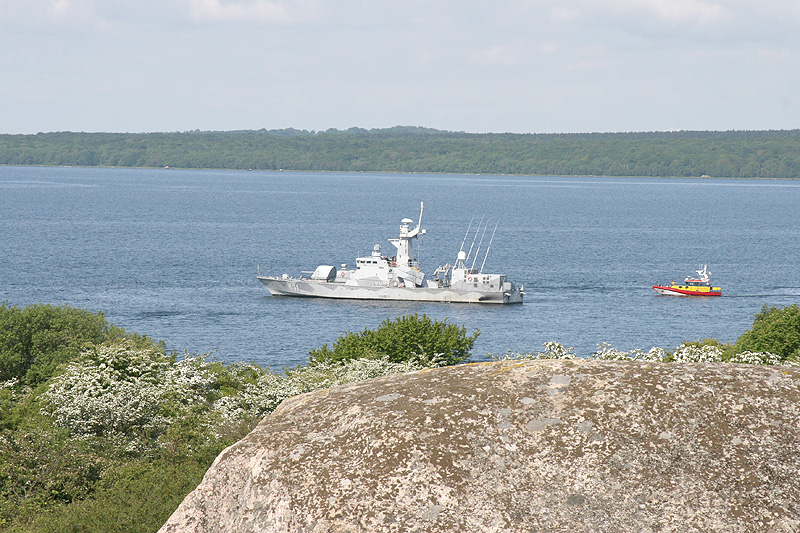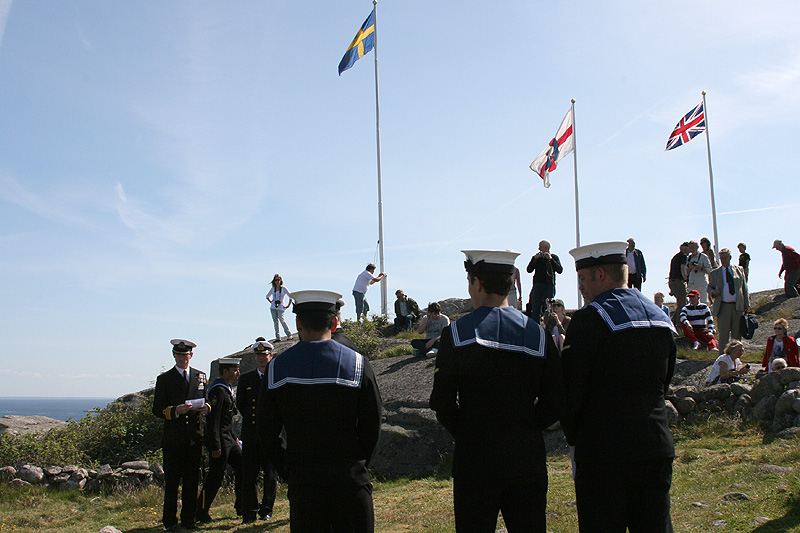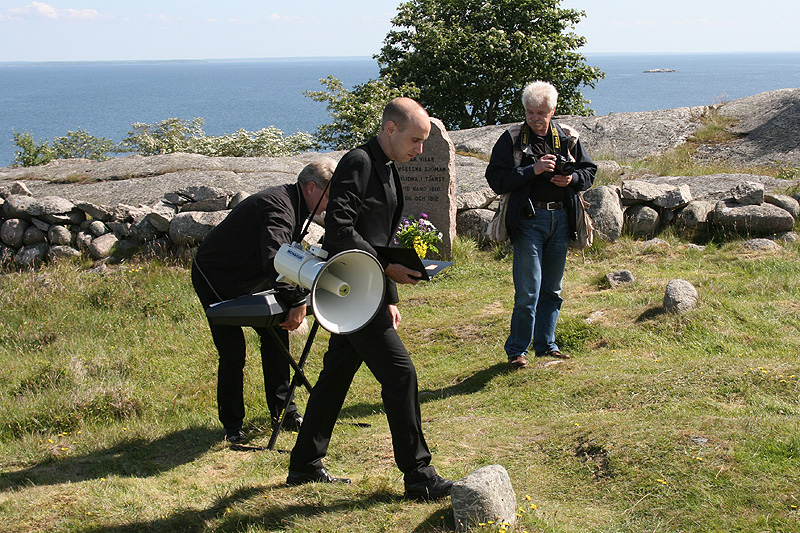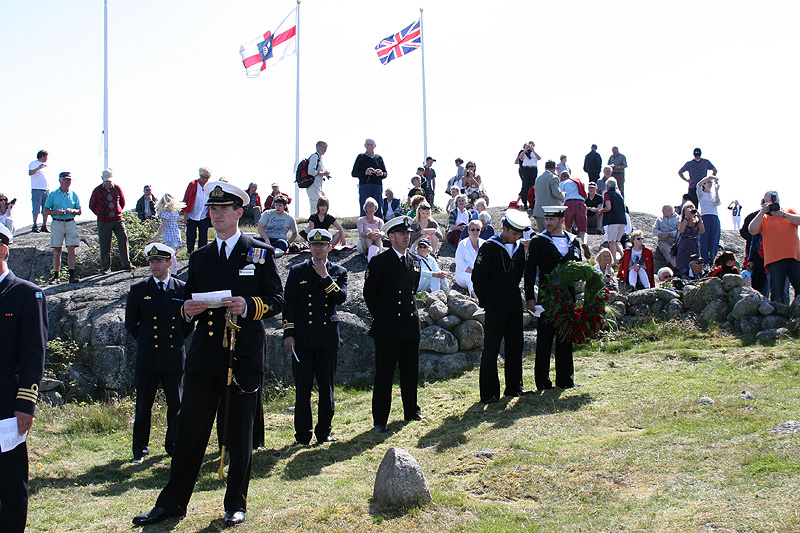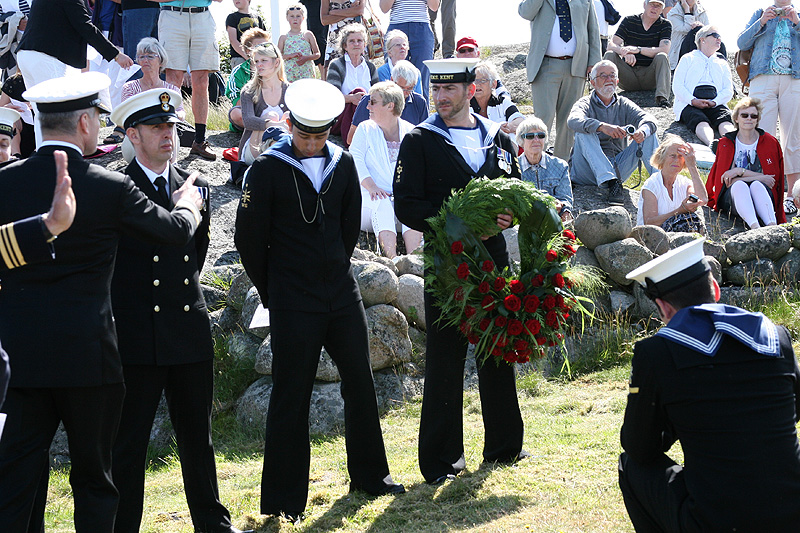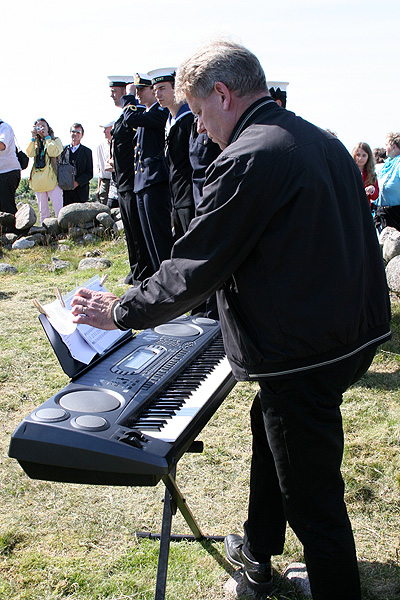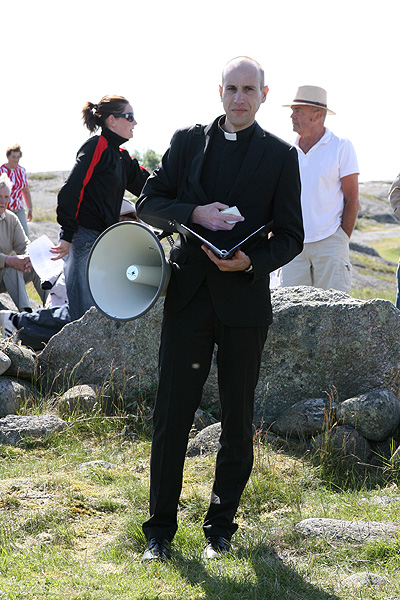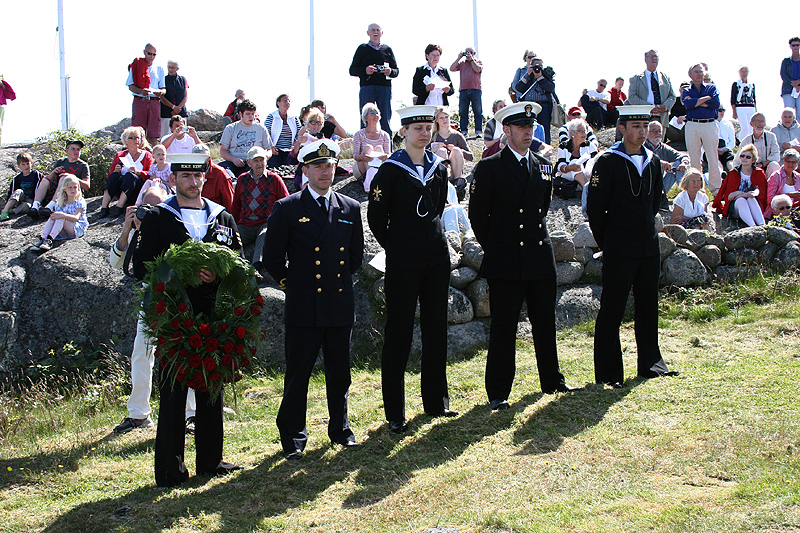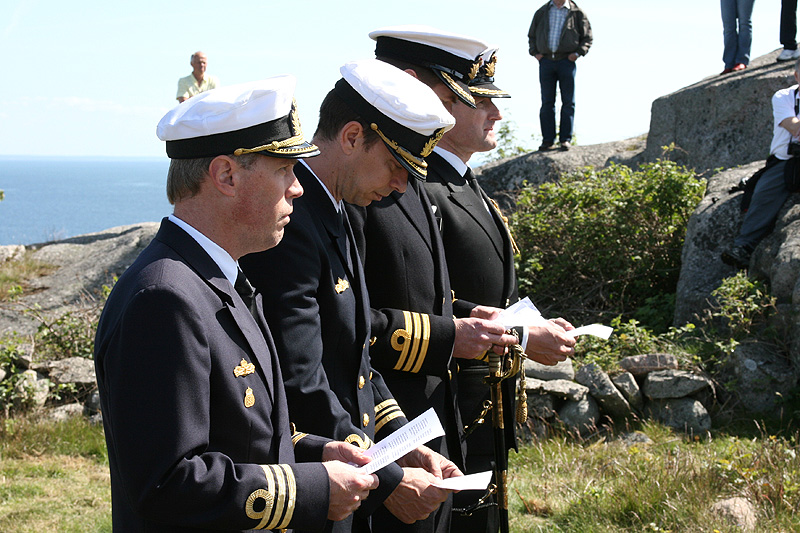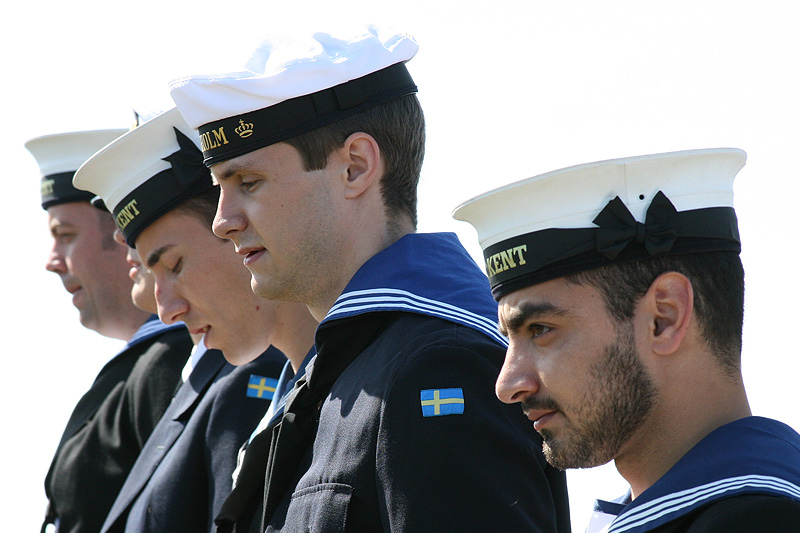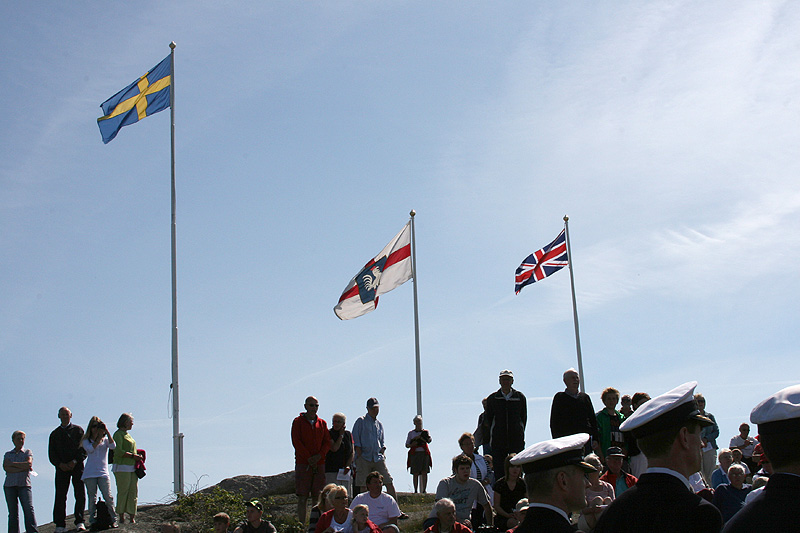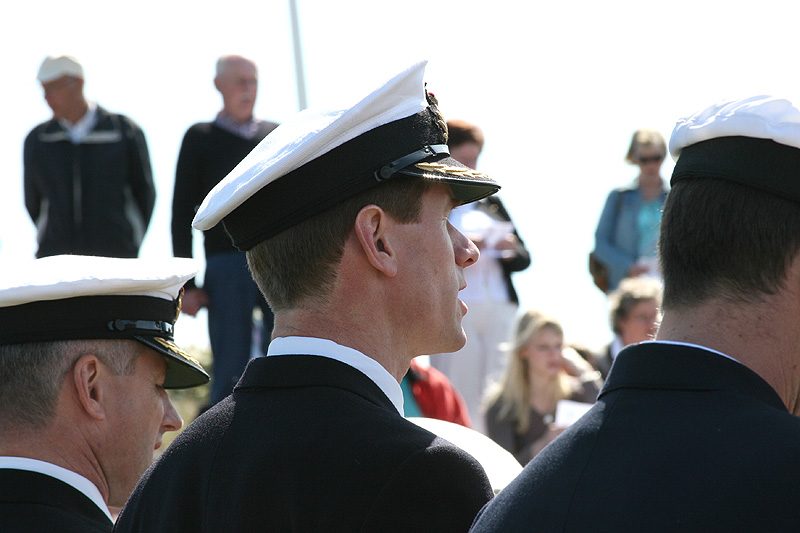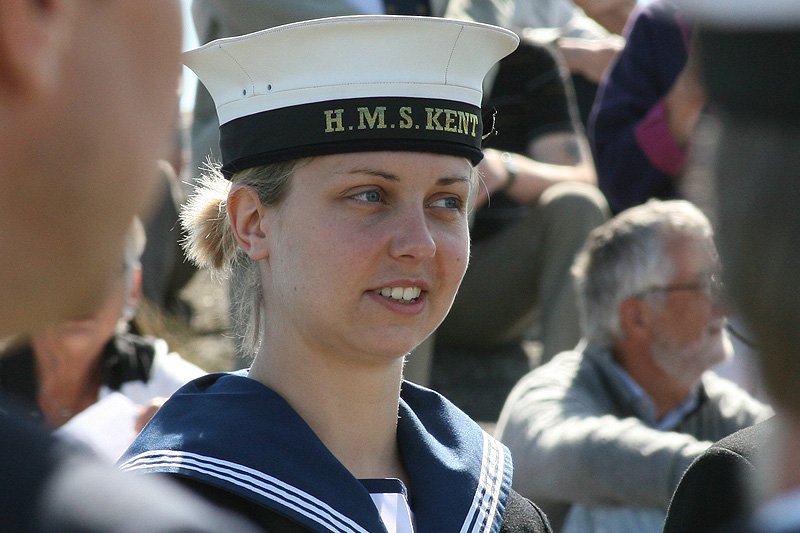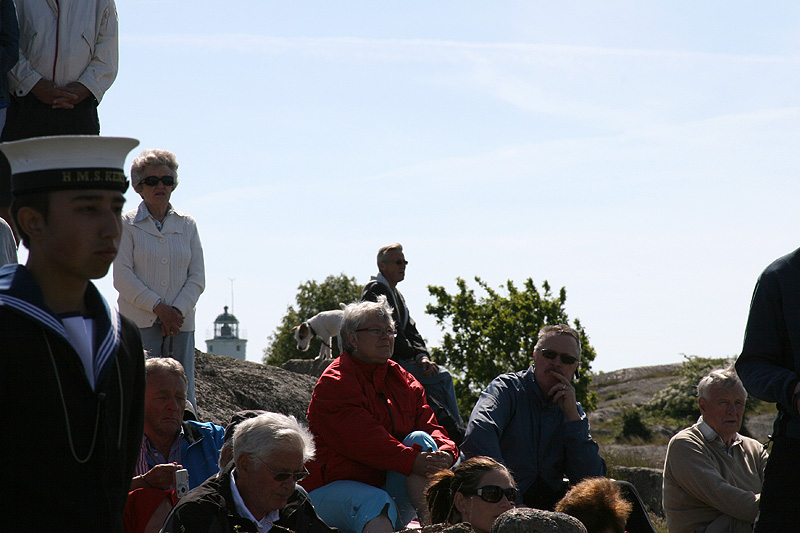 Thommy and Primo at the top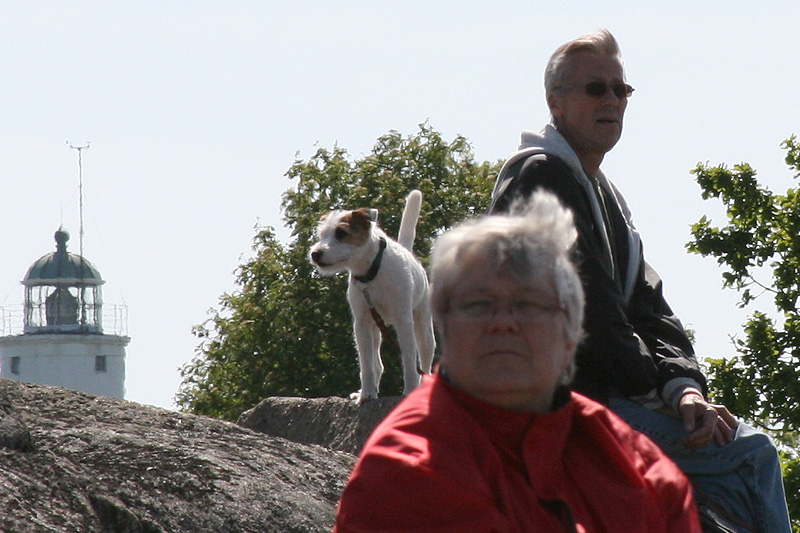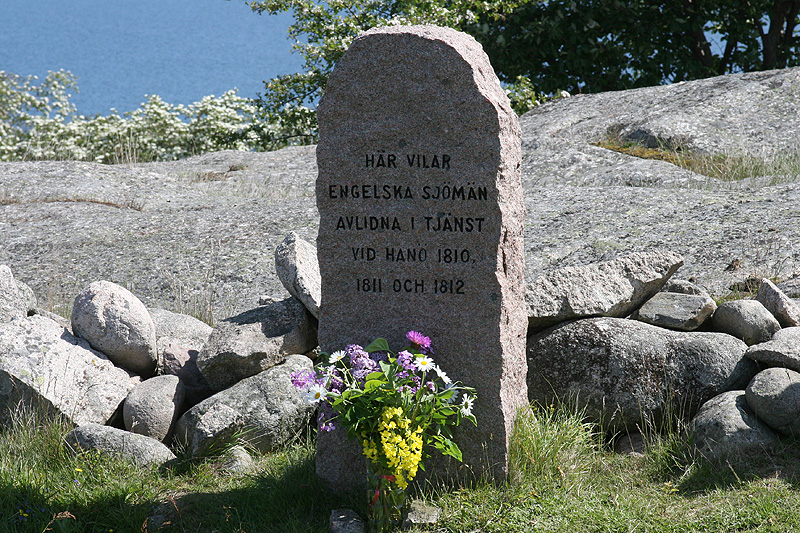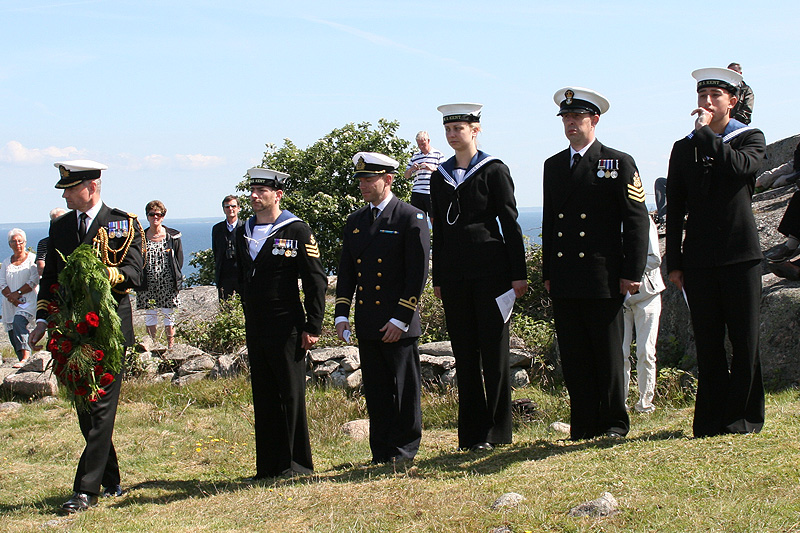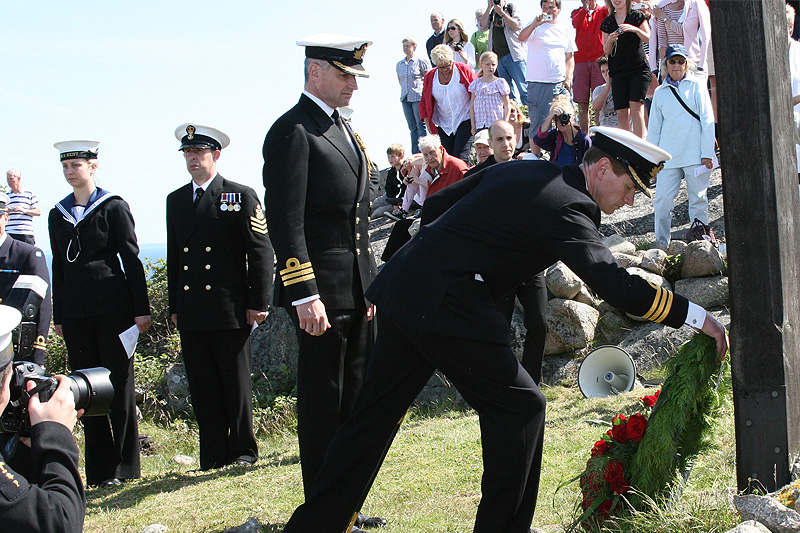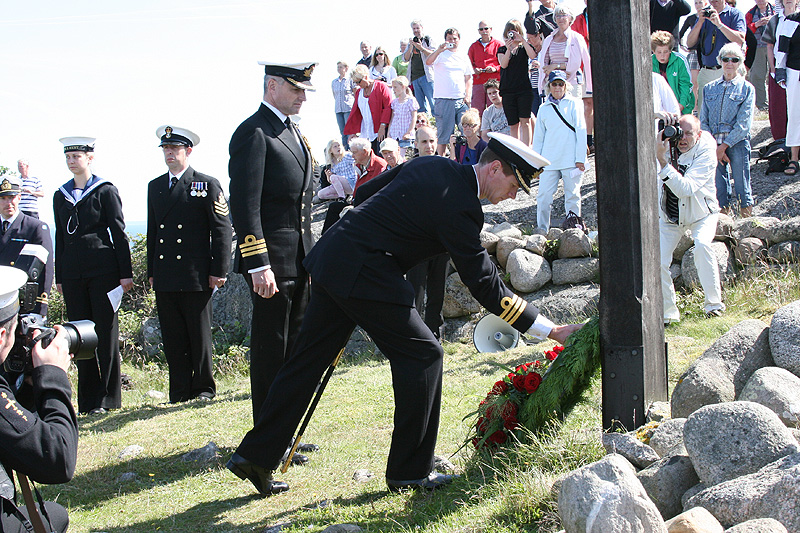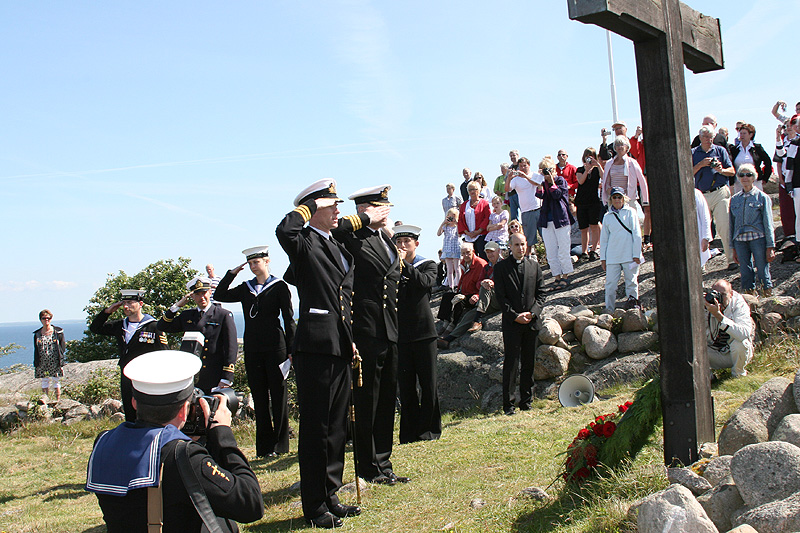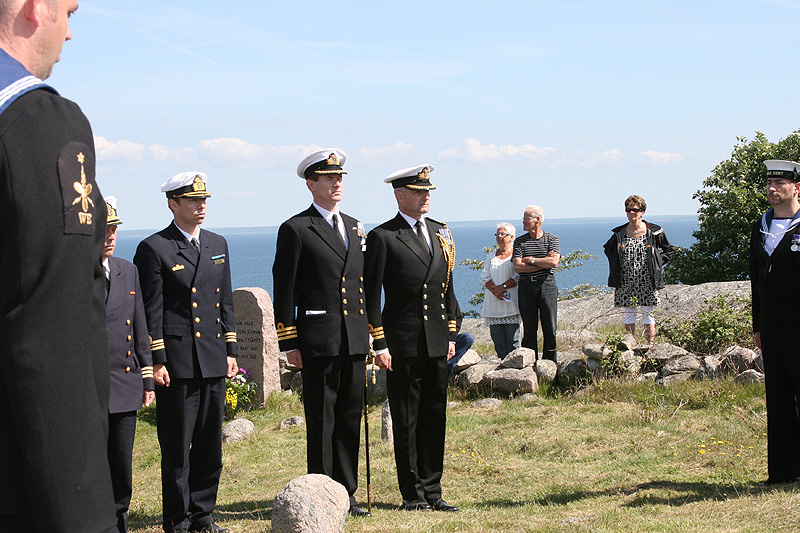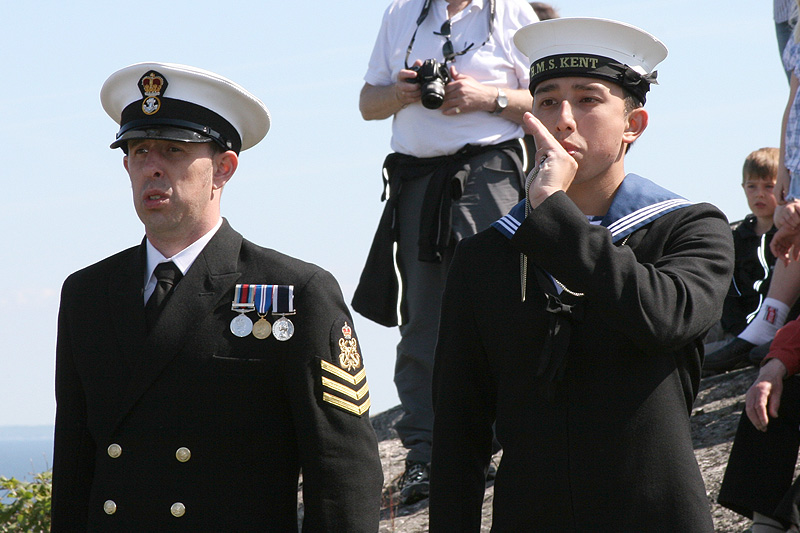 The whistle signal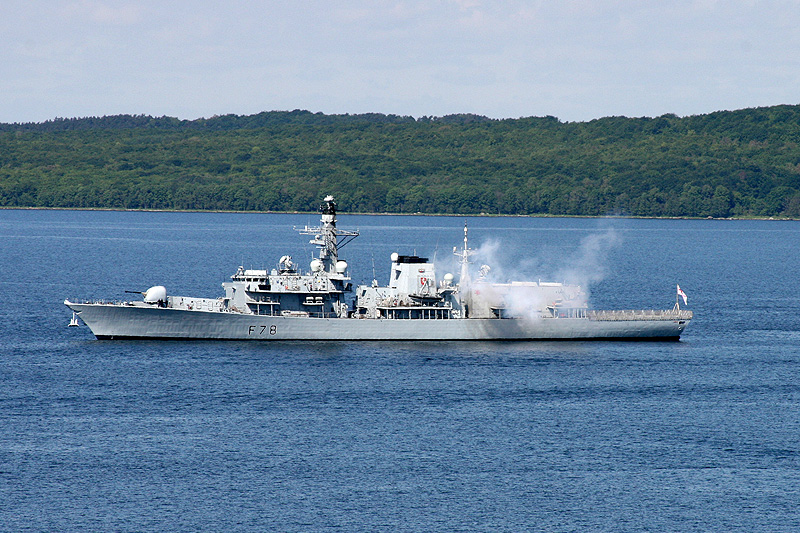 ... and the HMS Kent fired off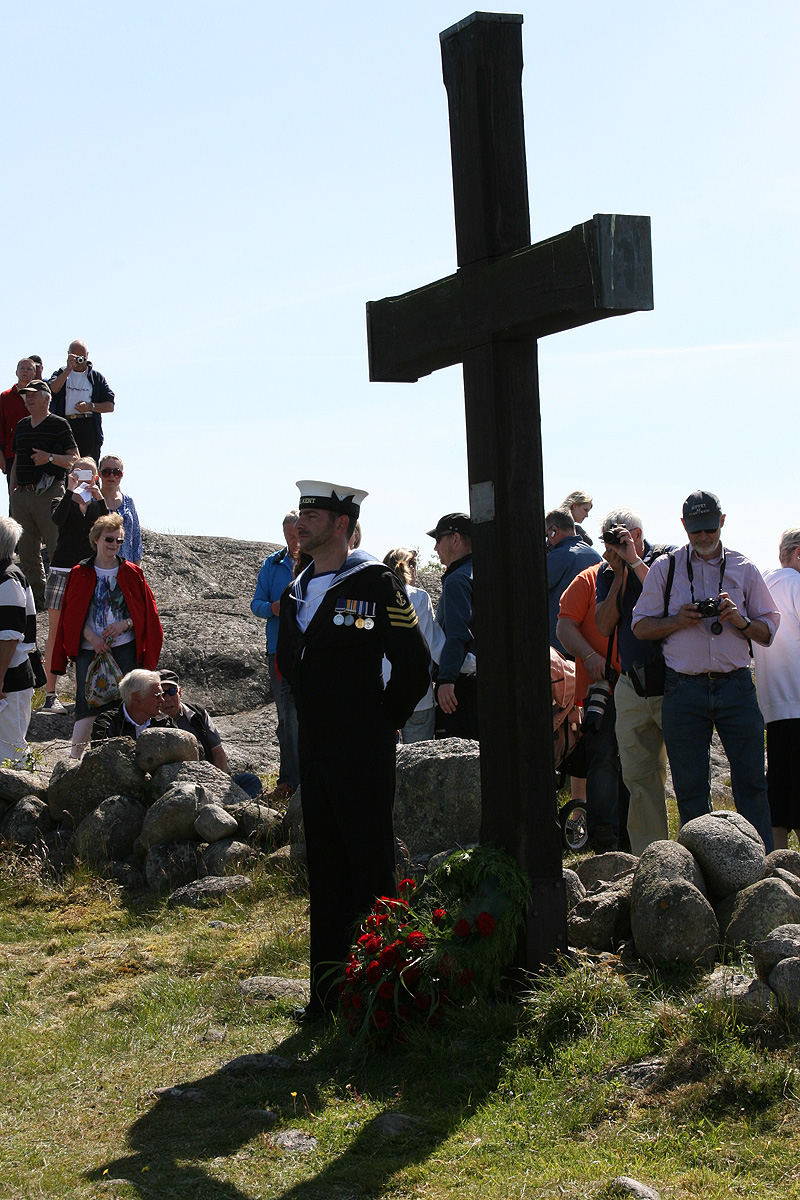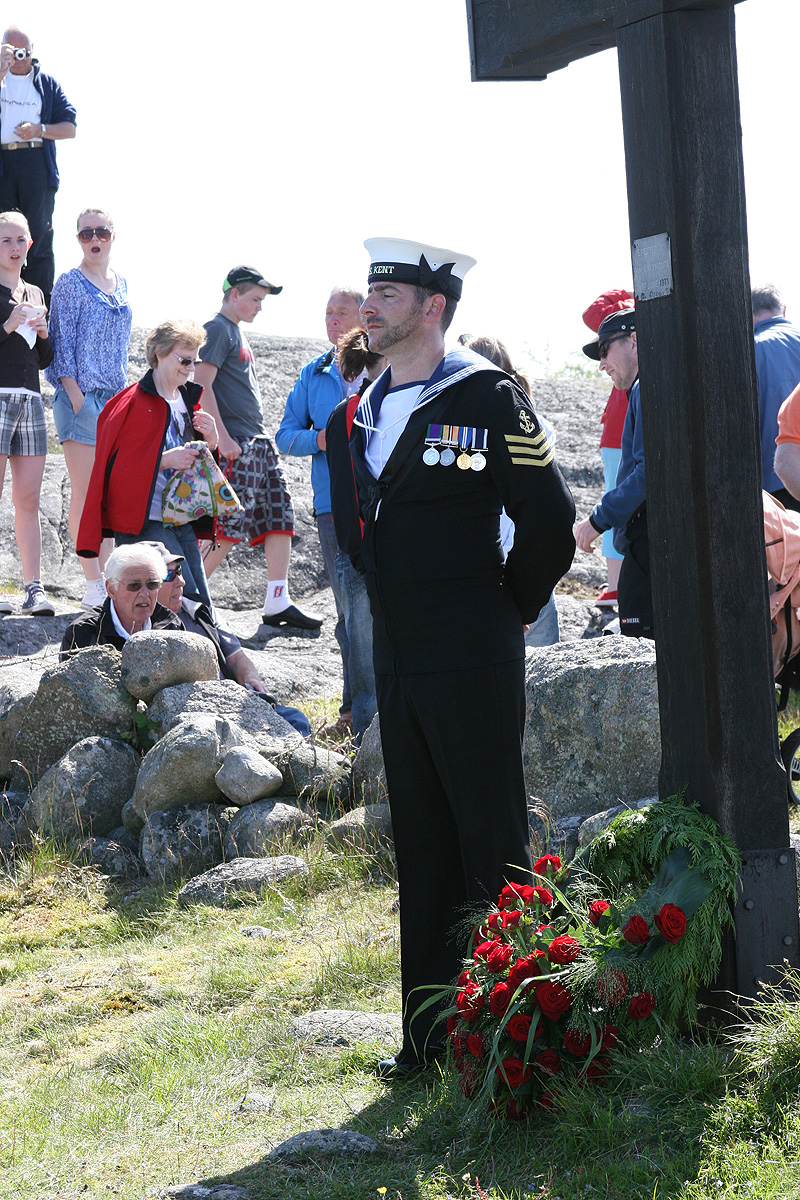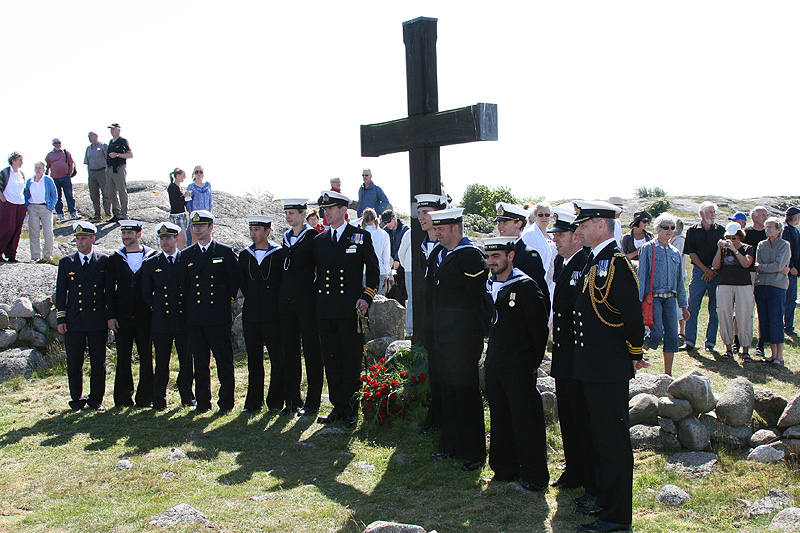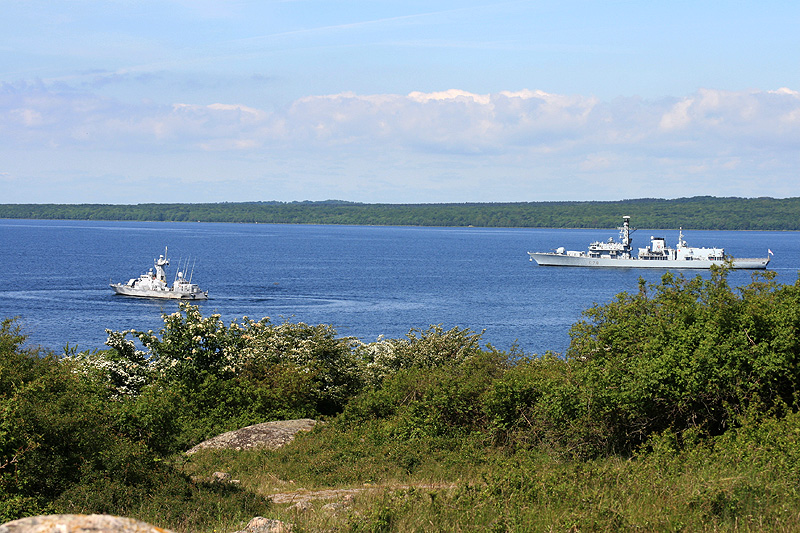 After the Cermony we went back down to the Harbour for a looooong stay before the Ferry should come but we went lucky....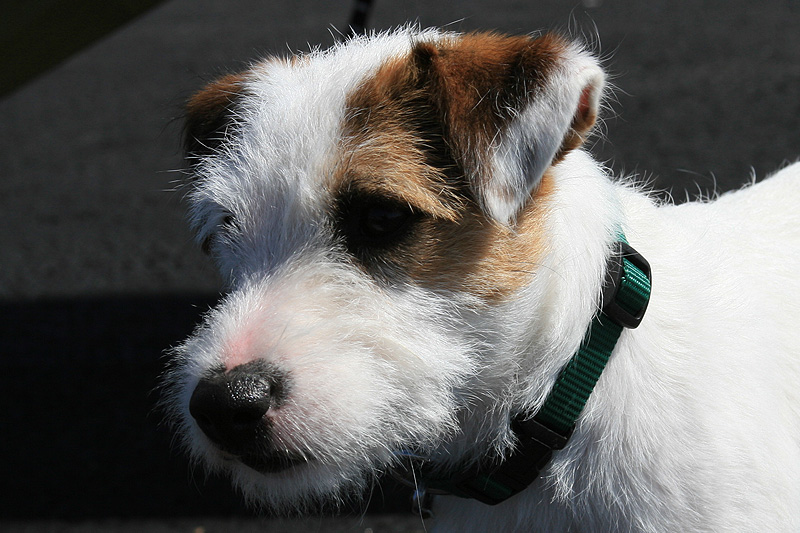 Primo was so alert and behaved very well all day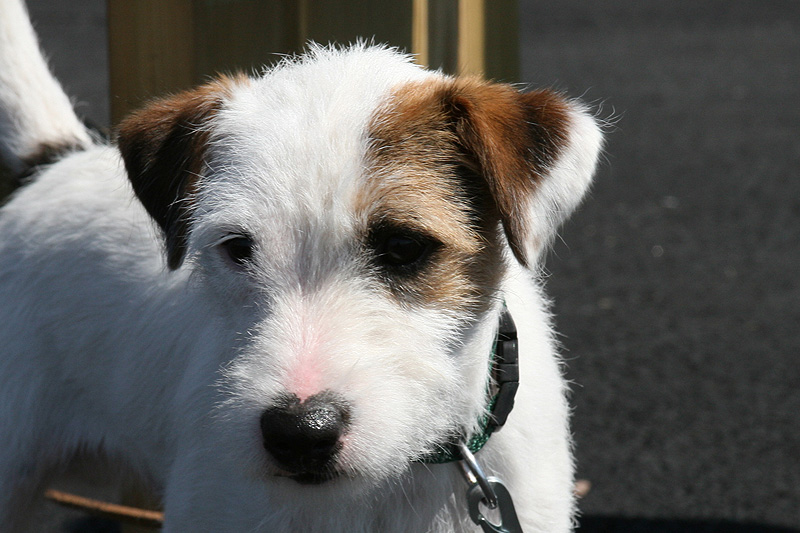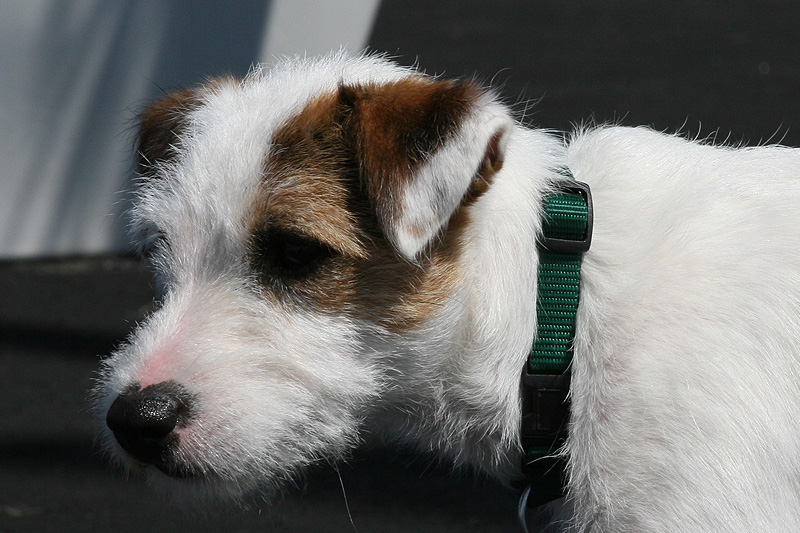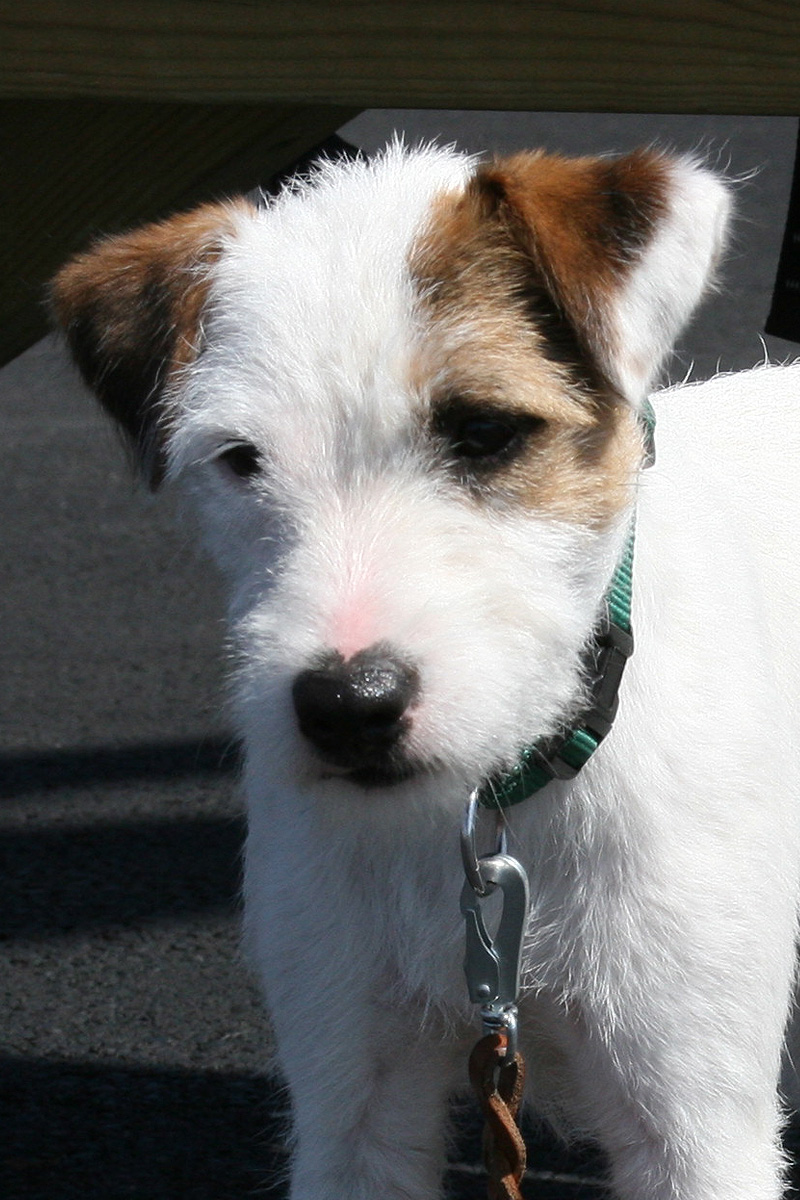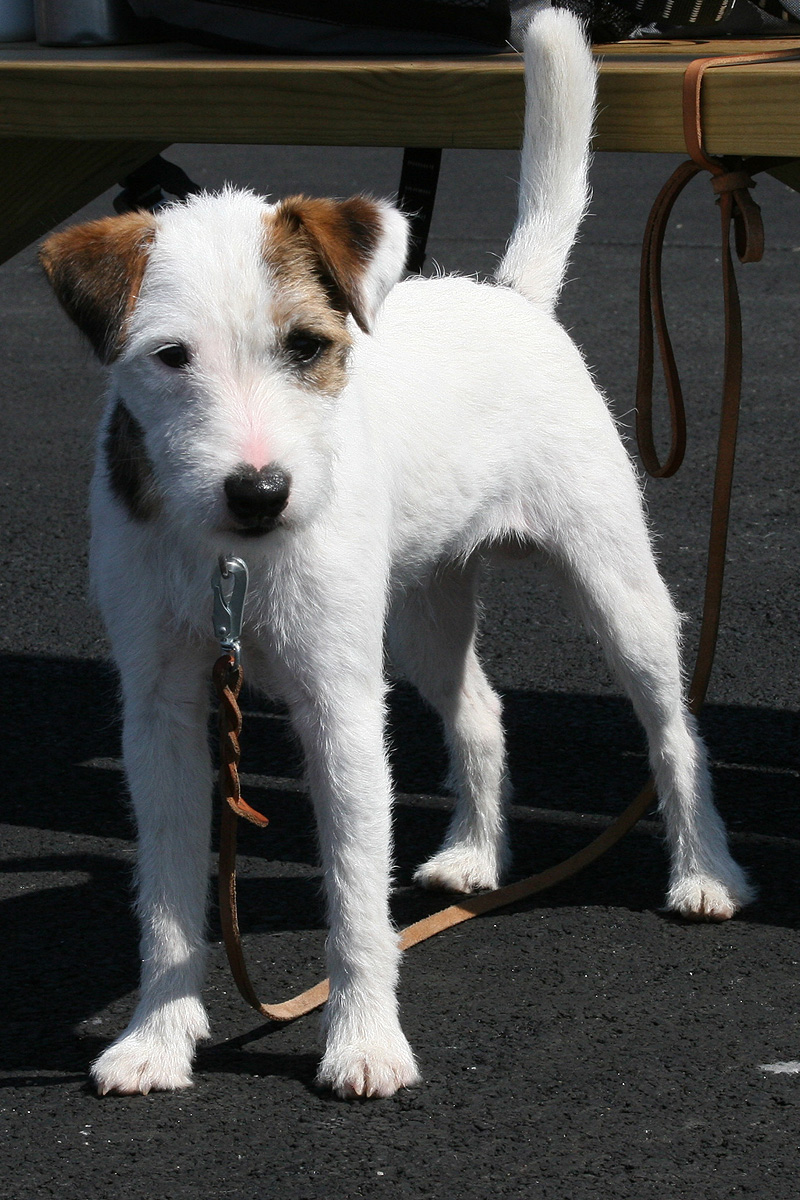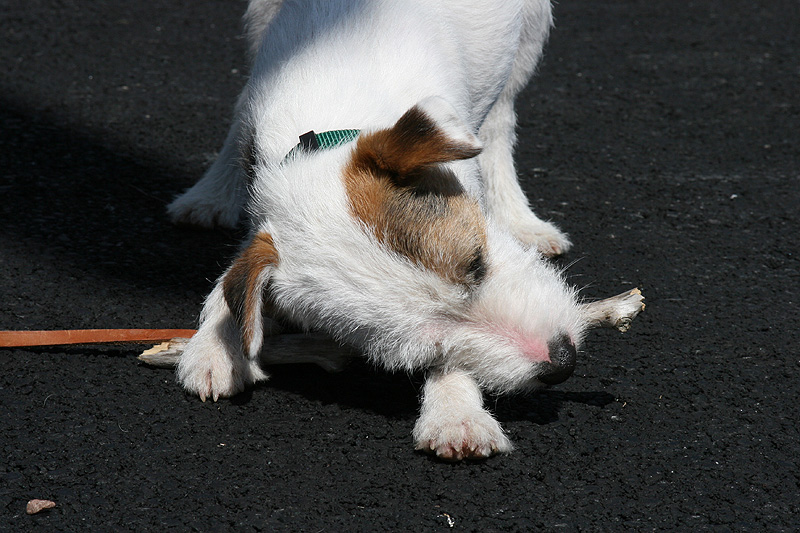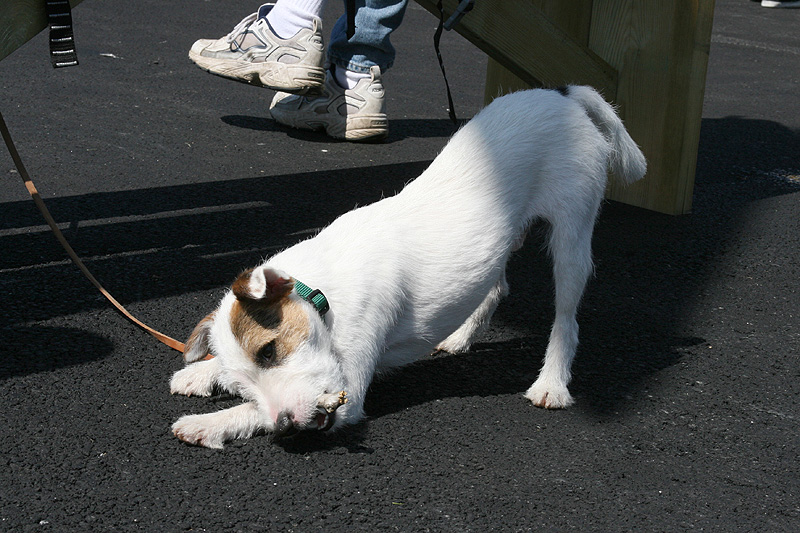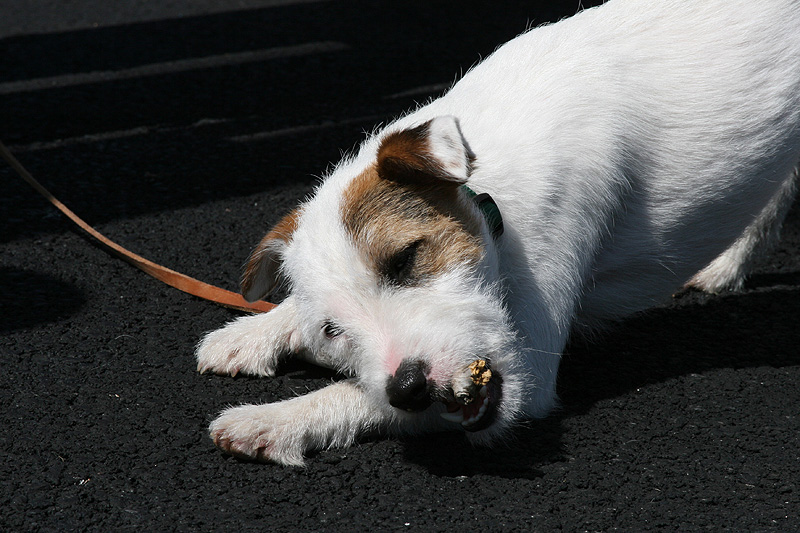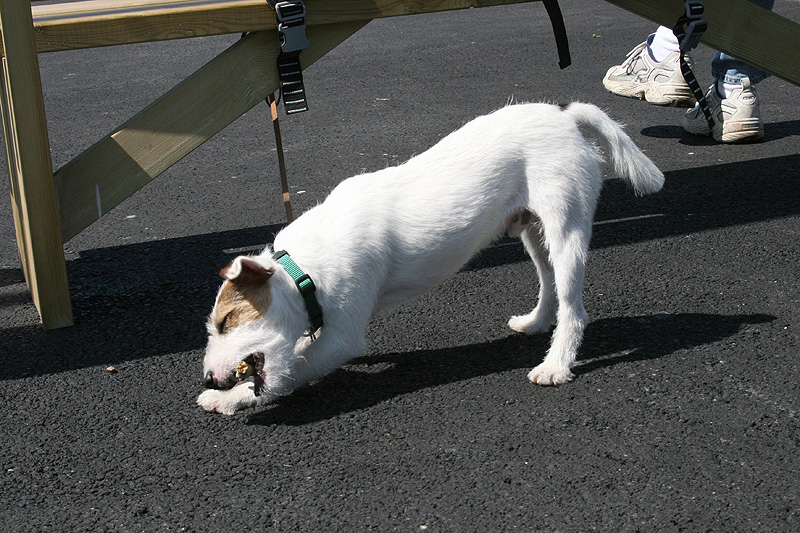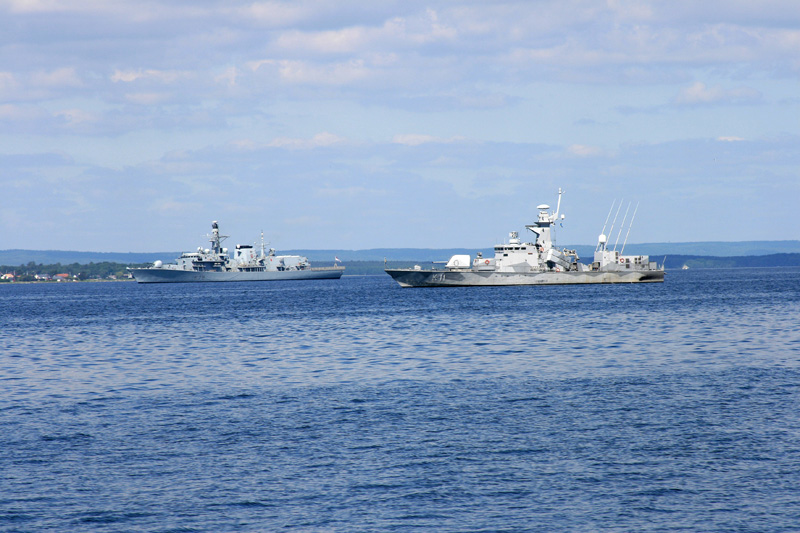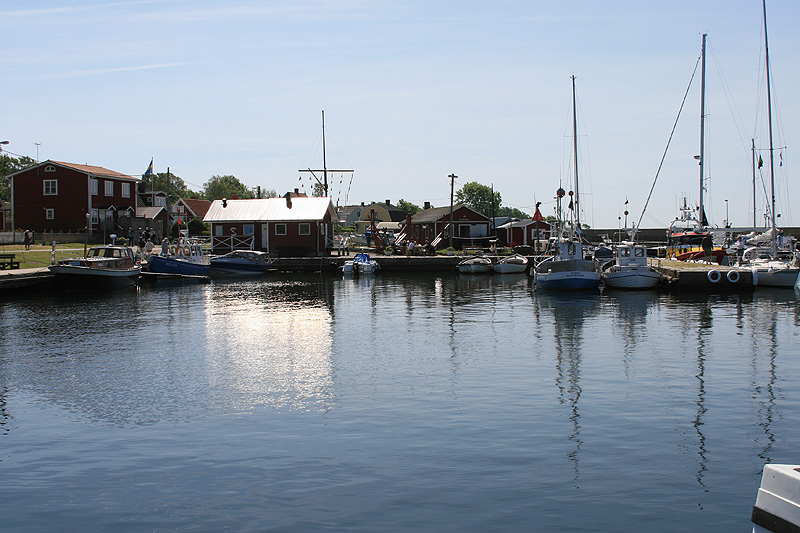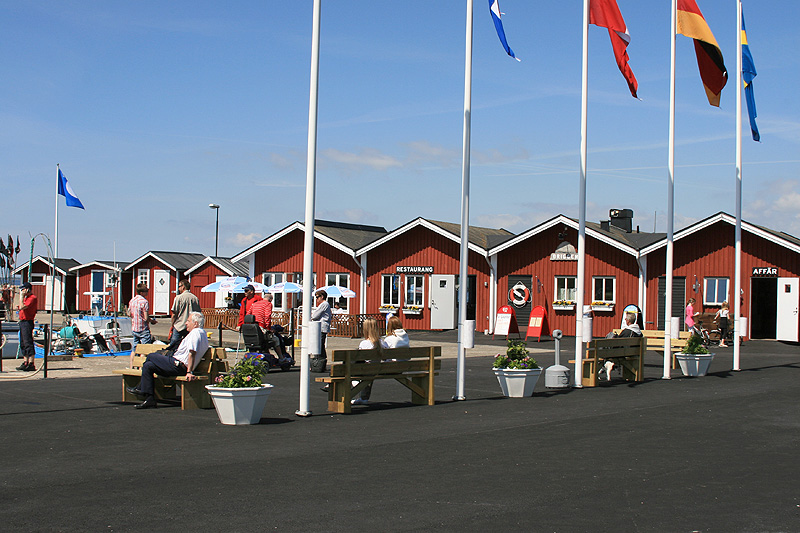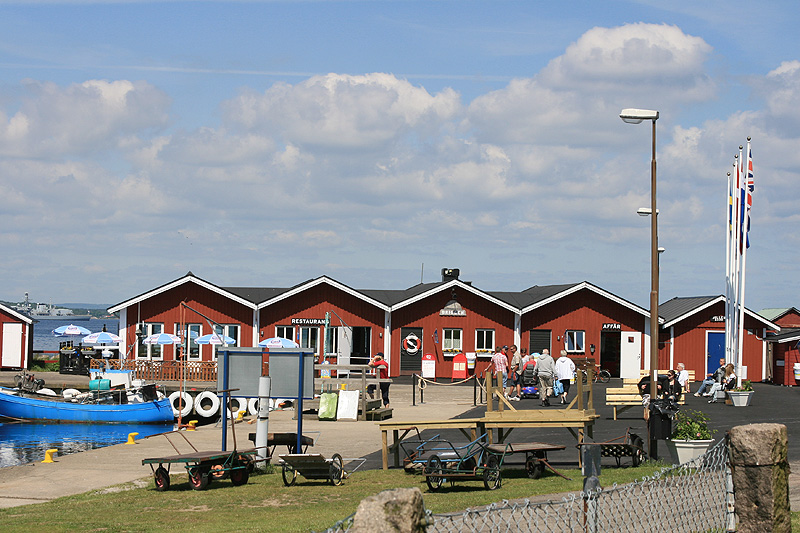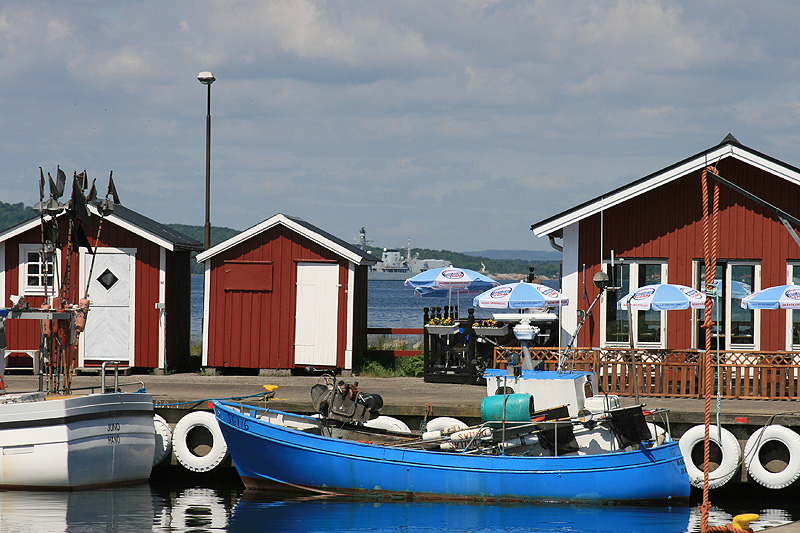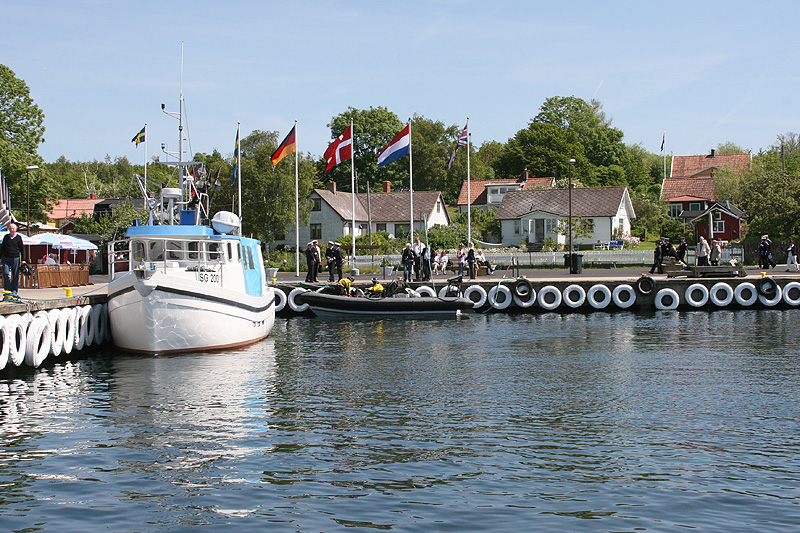 We where lucky to be asked to go back with a fishingboat and that saved us some 2 hours. Also we passed HMS Kent very close.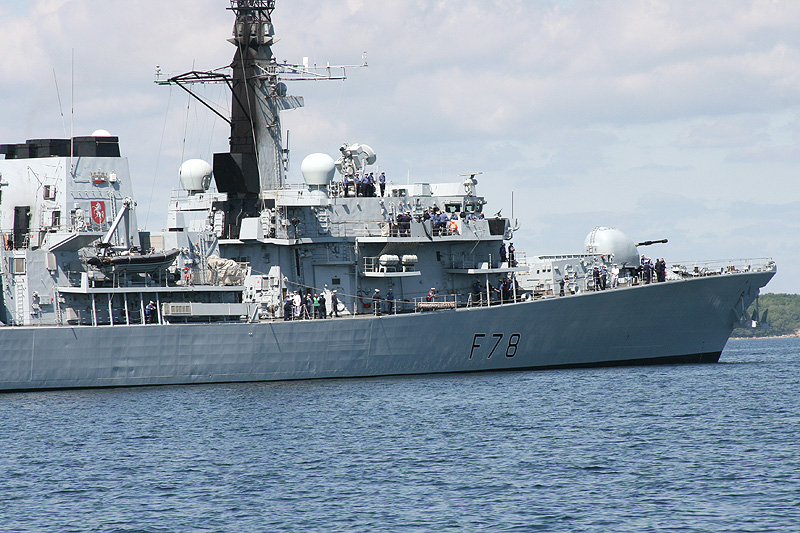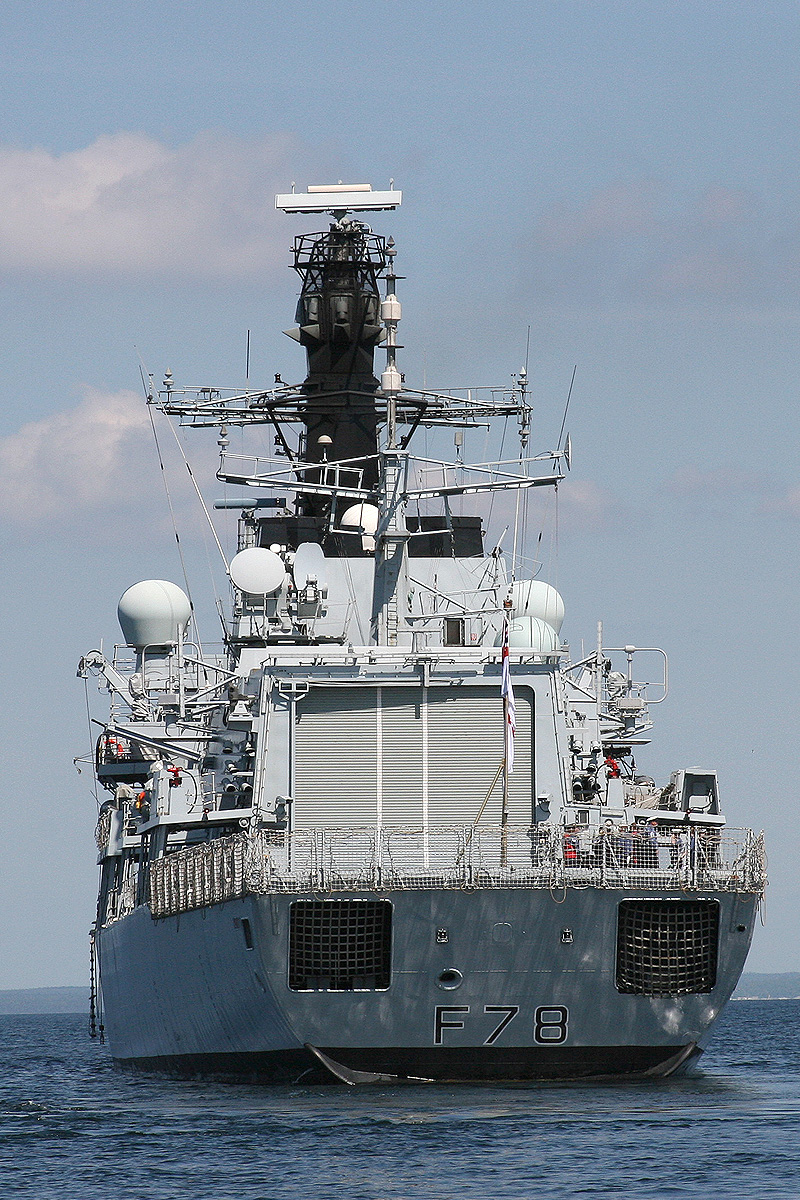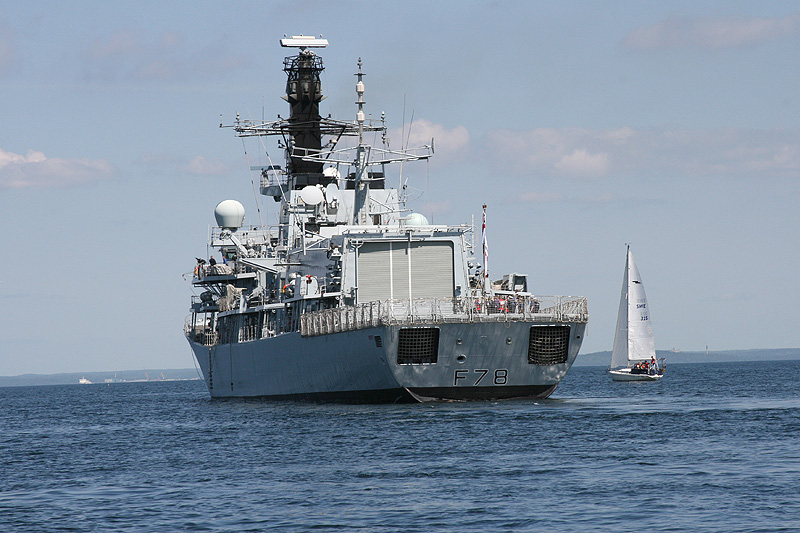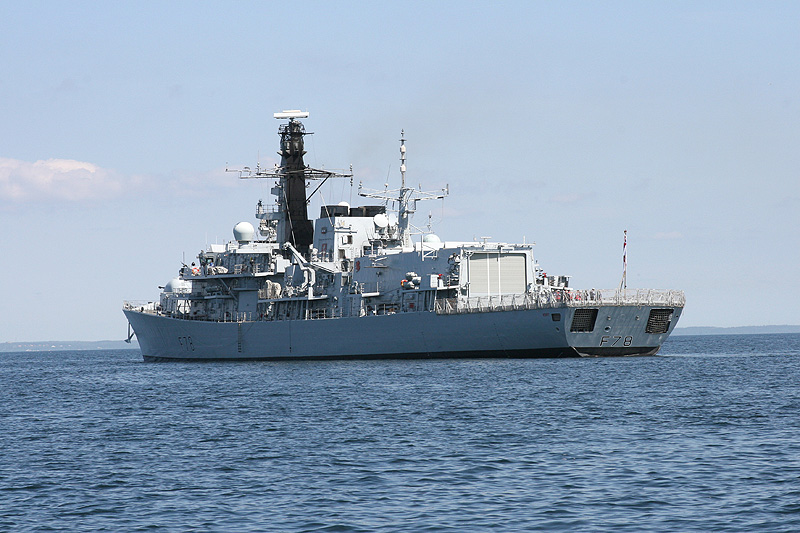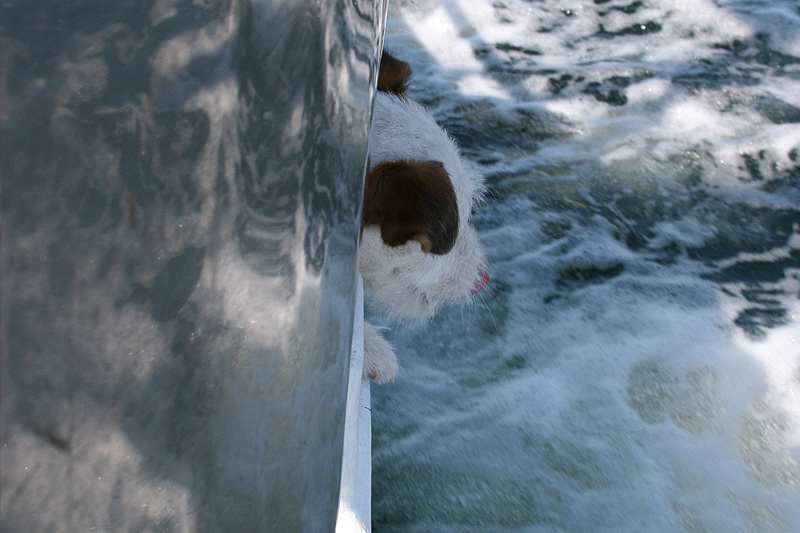 Primo enjoed him self and watched the water from a hole where the roaps normally is tighed up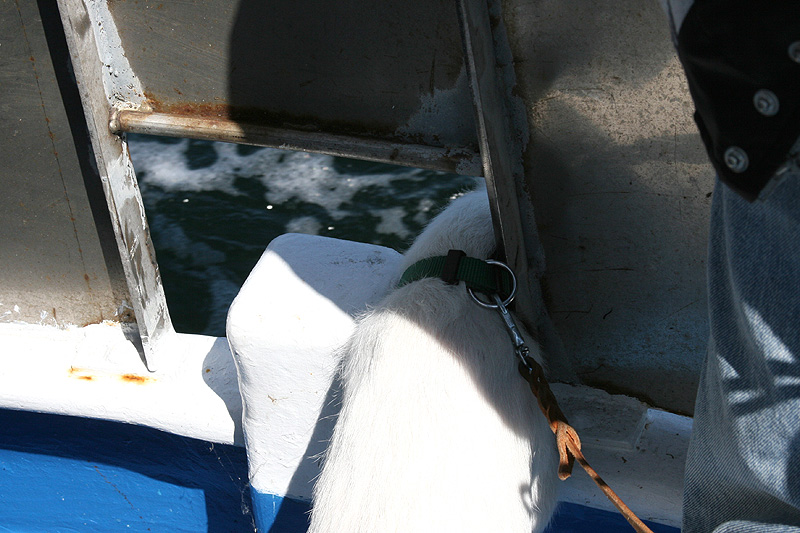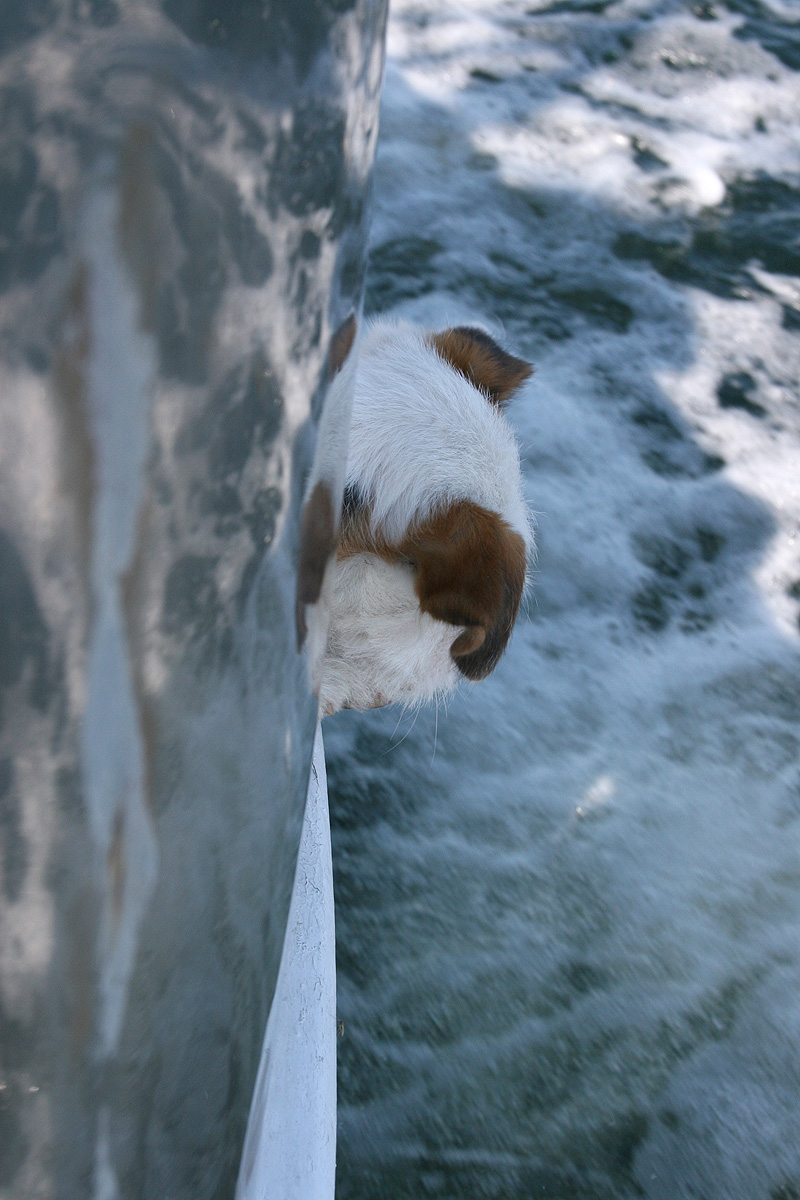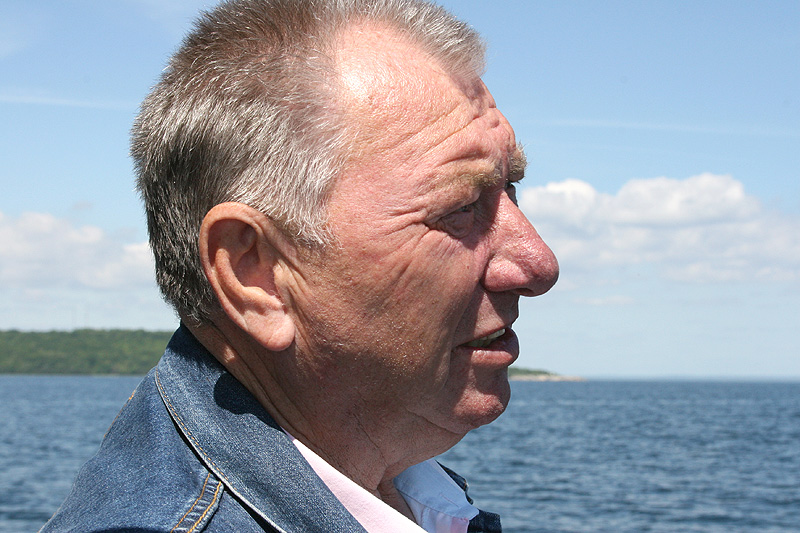 The skipper of Diana (the fishing boat) was Janne Ernstsson !!
THANK YOU Janne for the trip and for a nice chat !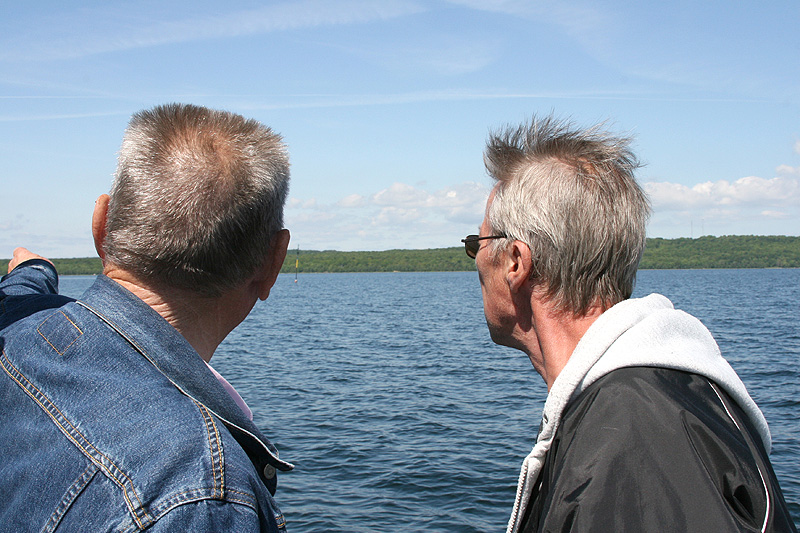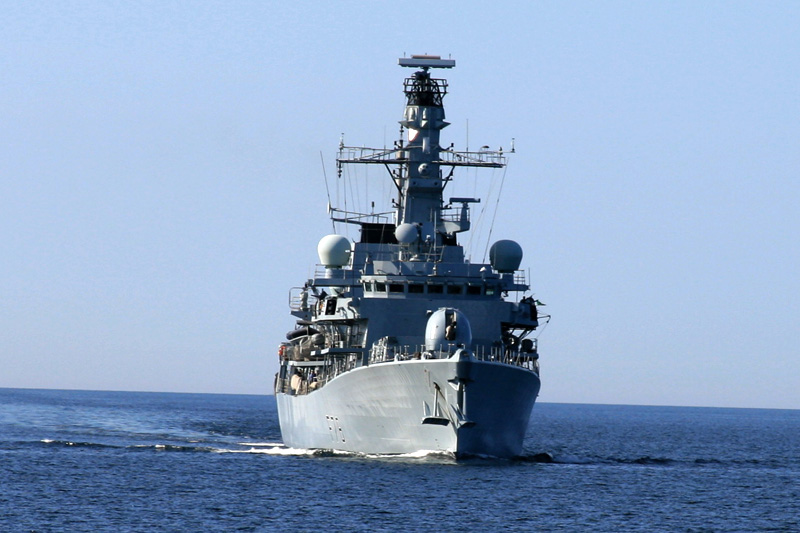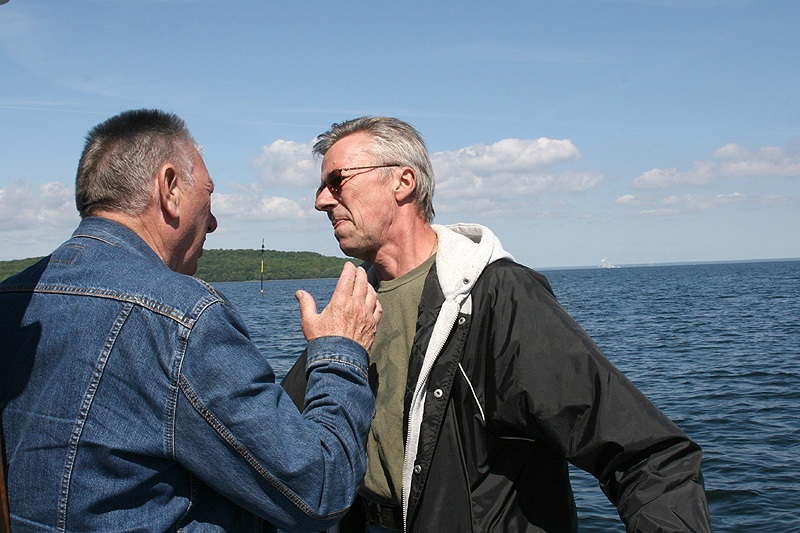 Thommy and Janne speaks over the sea and the seaside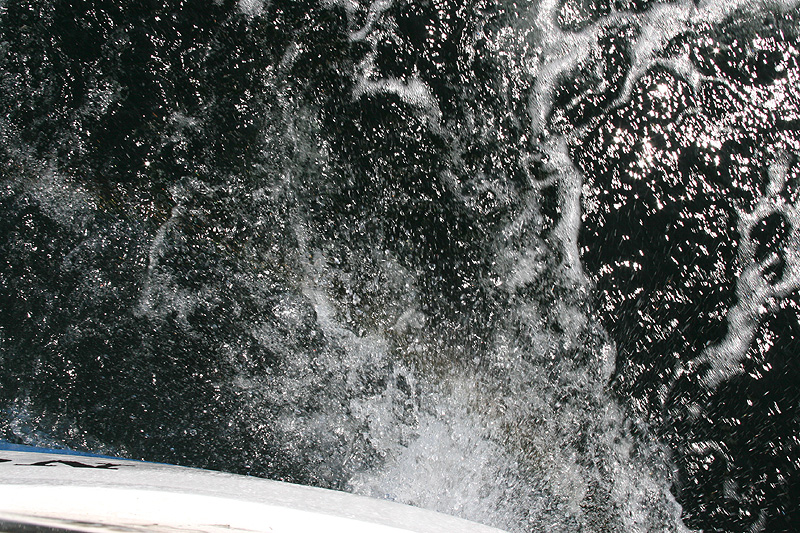 From the engine.... bubbles...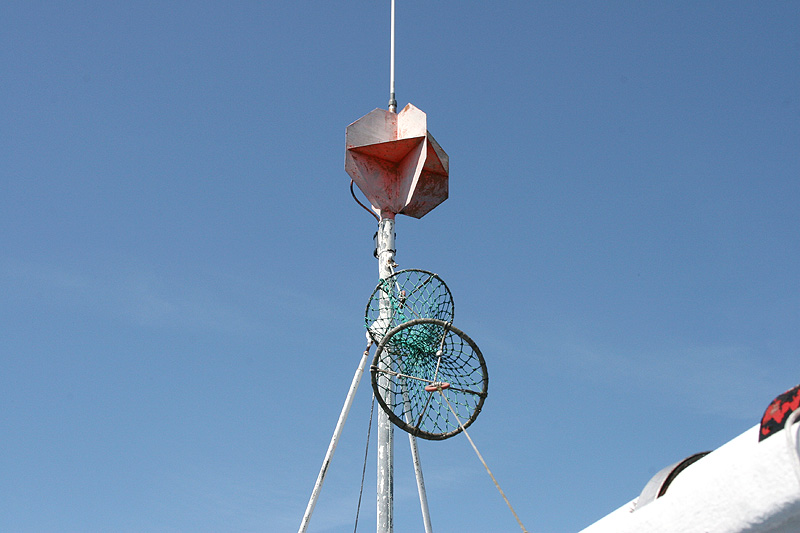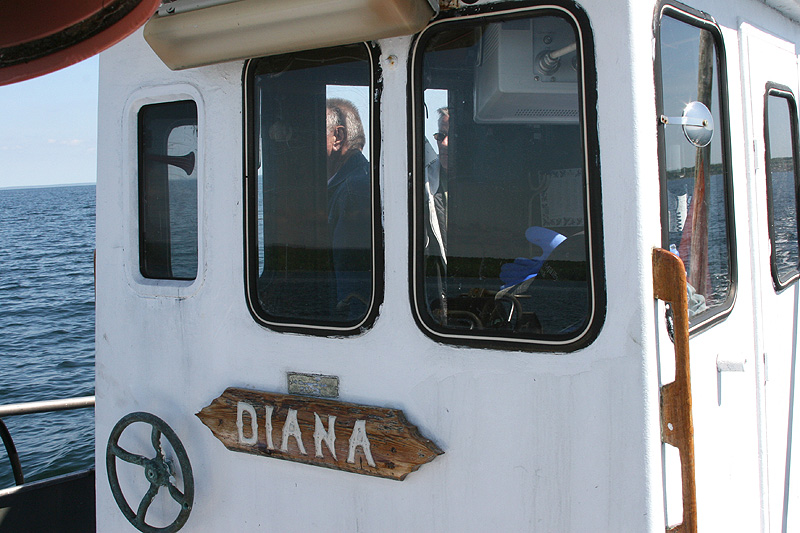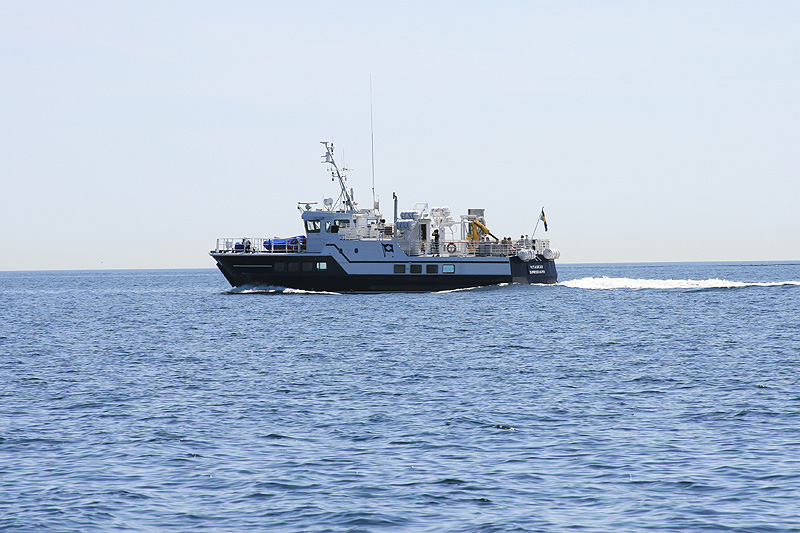 Almost in the harbout we met the Ferry we should have been taken back home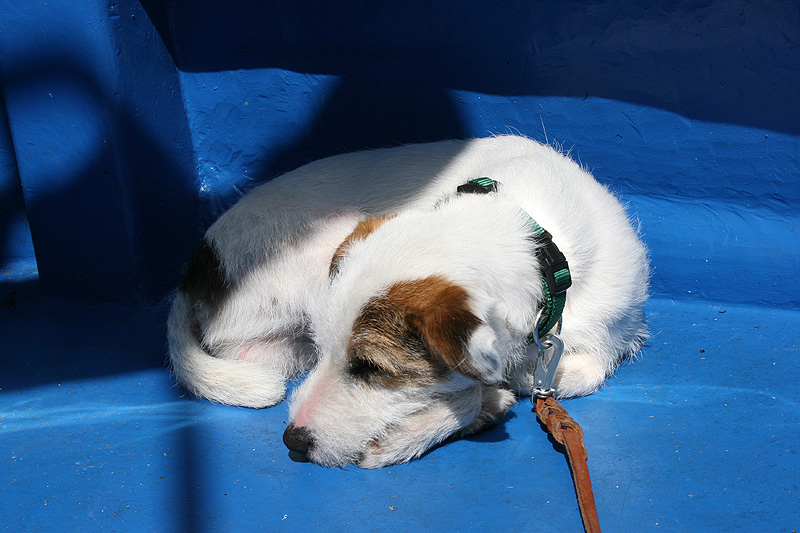 Primo was soooooo tired after all meetings and experiences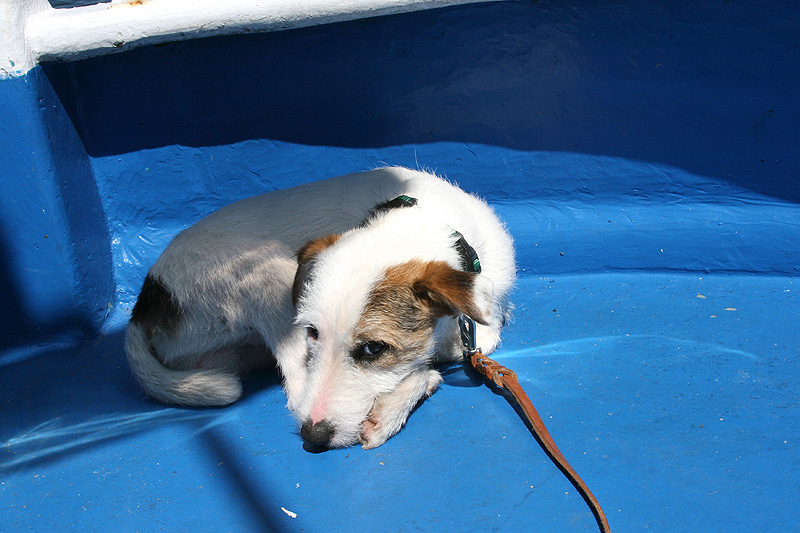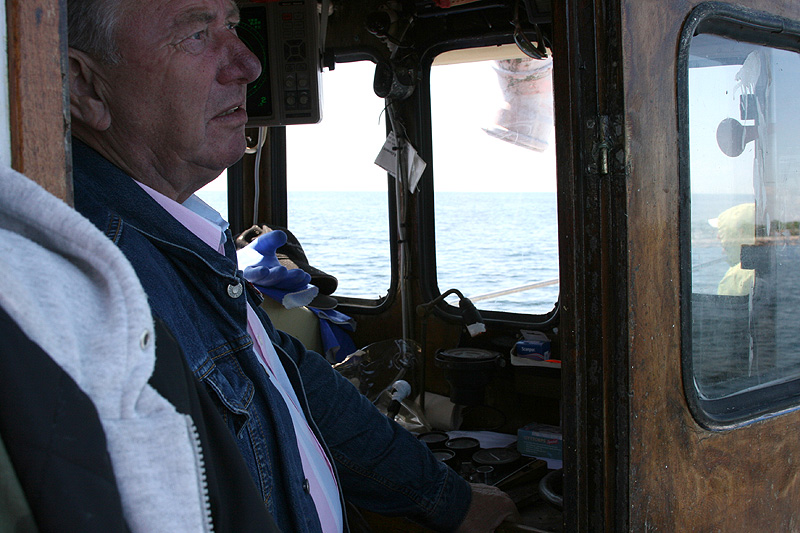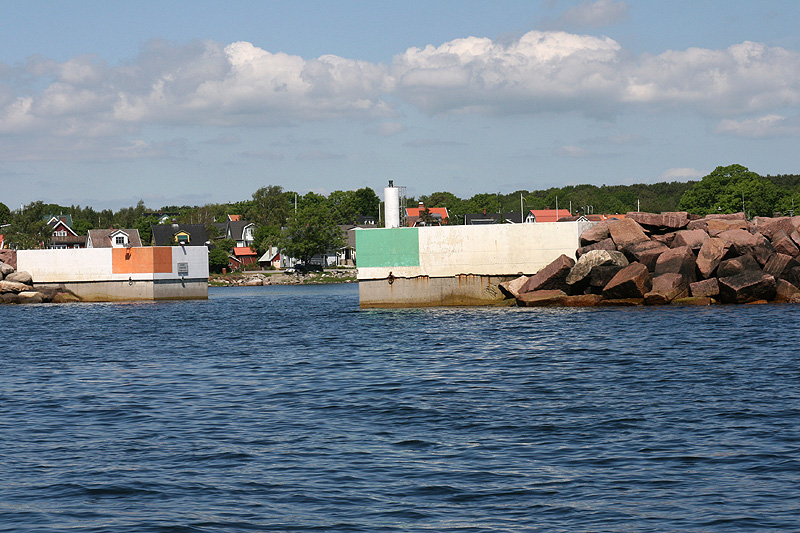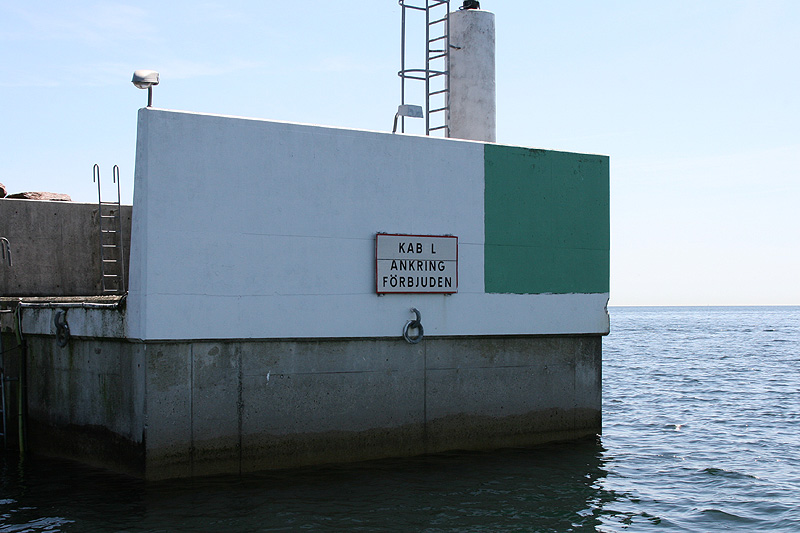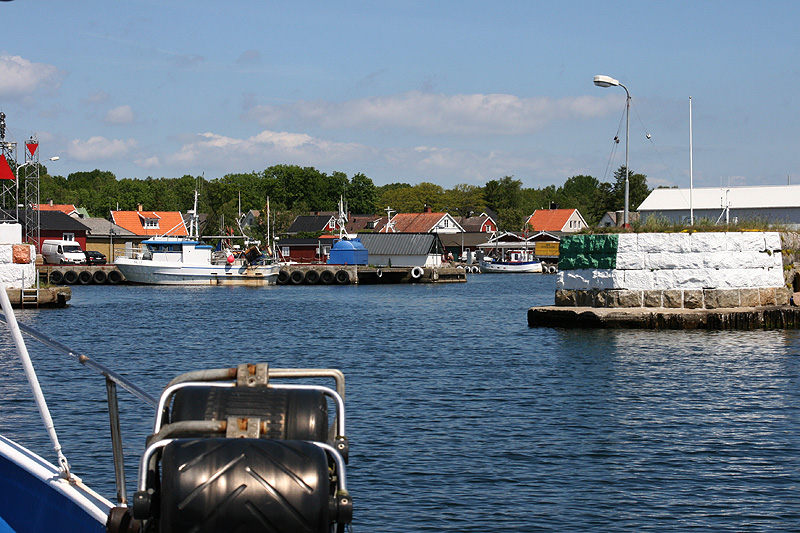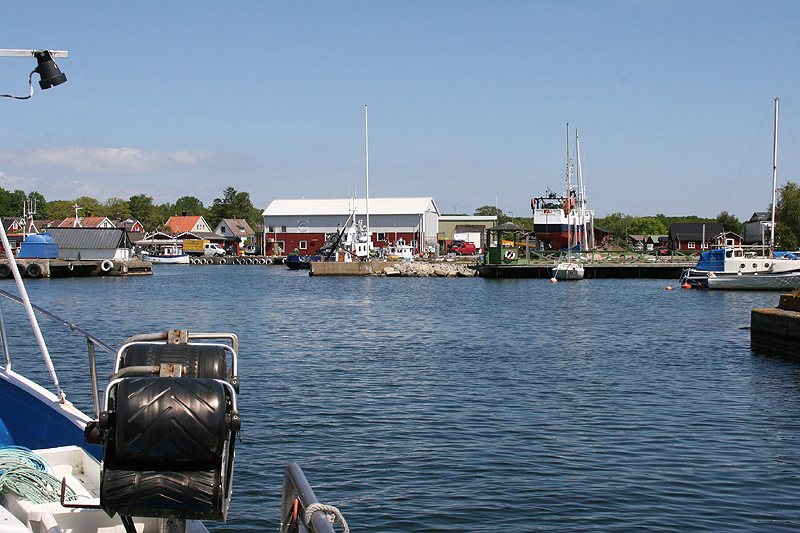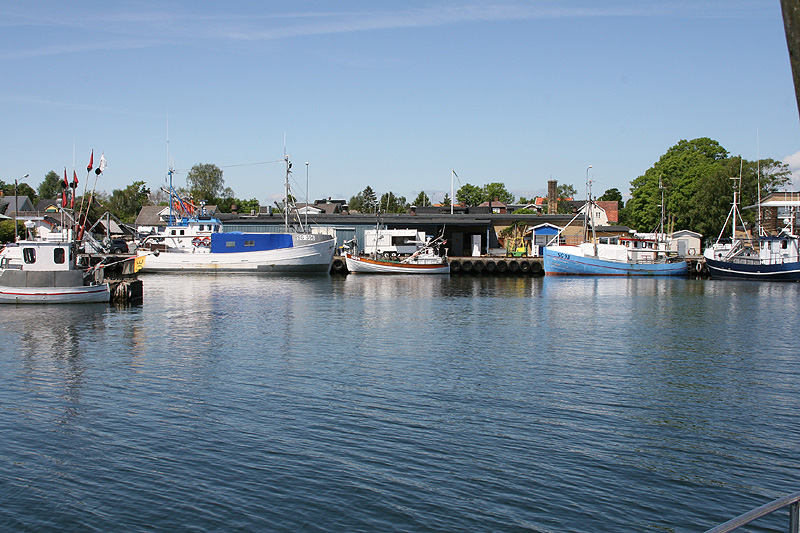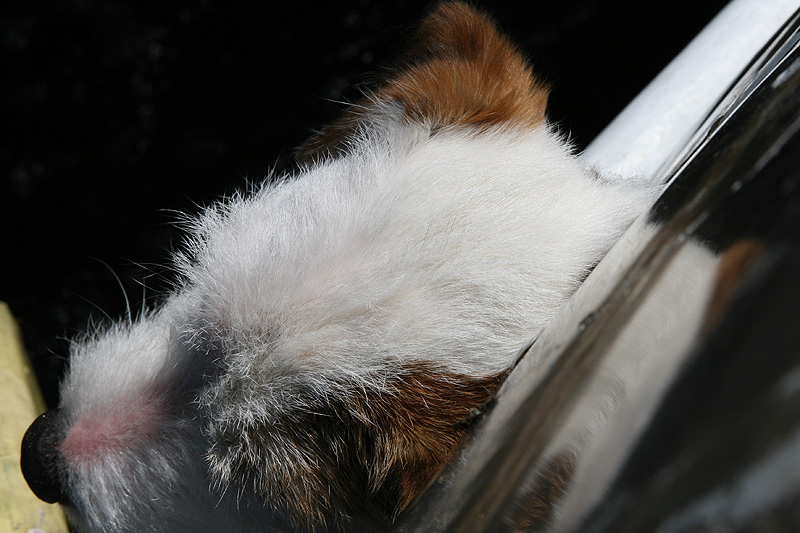 Primo woke up and stuck his head out through the hole again when we came to the harbour...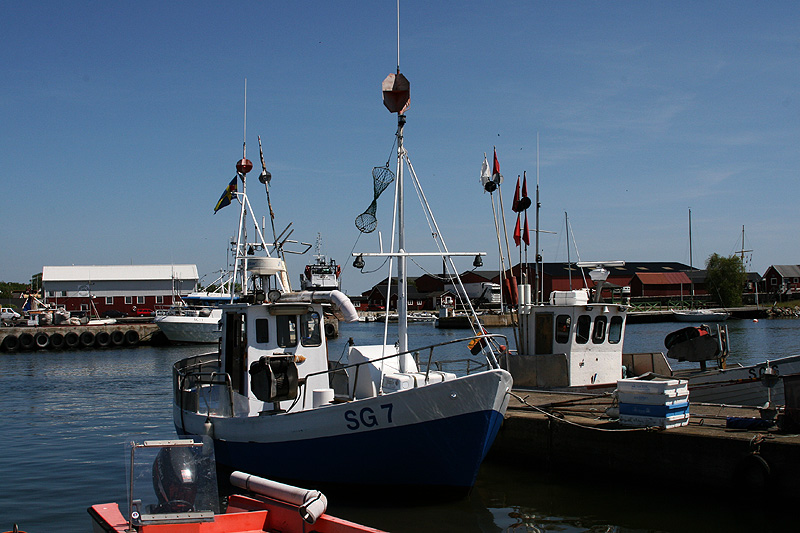 We left Janne and Diana and went home - we had a great day!!